Seafood Feast.Lunch Buffet
Calling all oyster lovers to get ready for our 'Seafood Feast. Lunch Buffet'! From Monday to Sunday and Public Holiday, New Zealand Oyster will be supplied unlimitedly, along with the freshest seasonal seafood.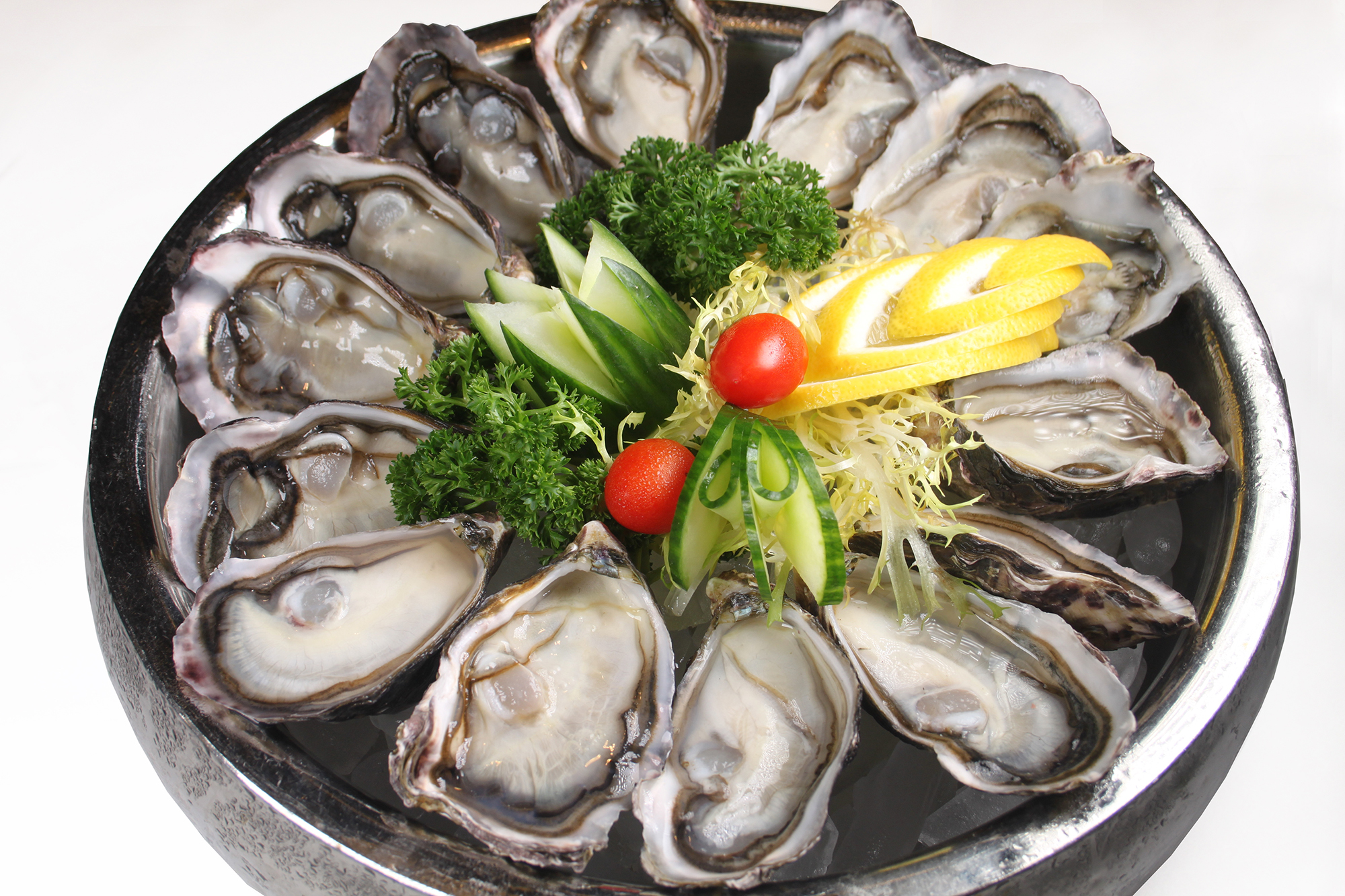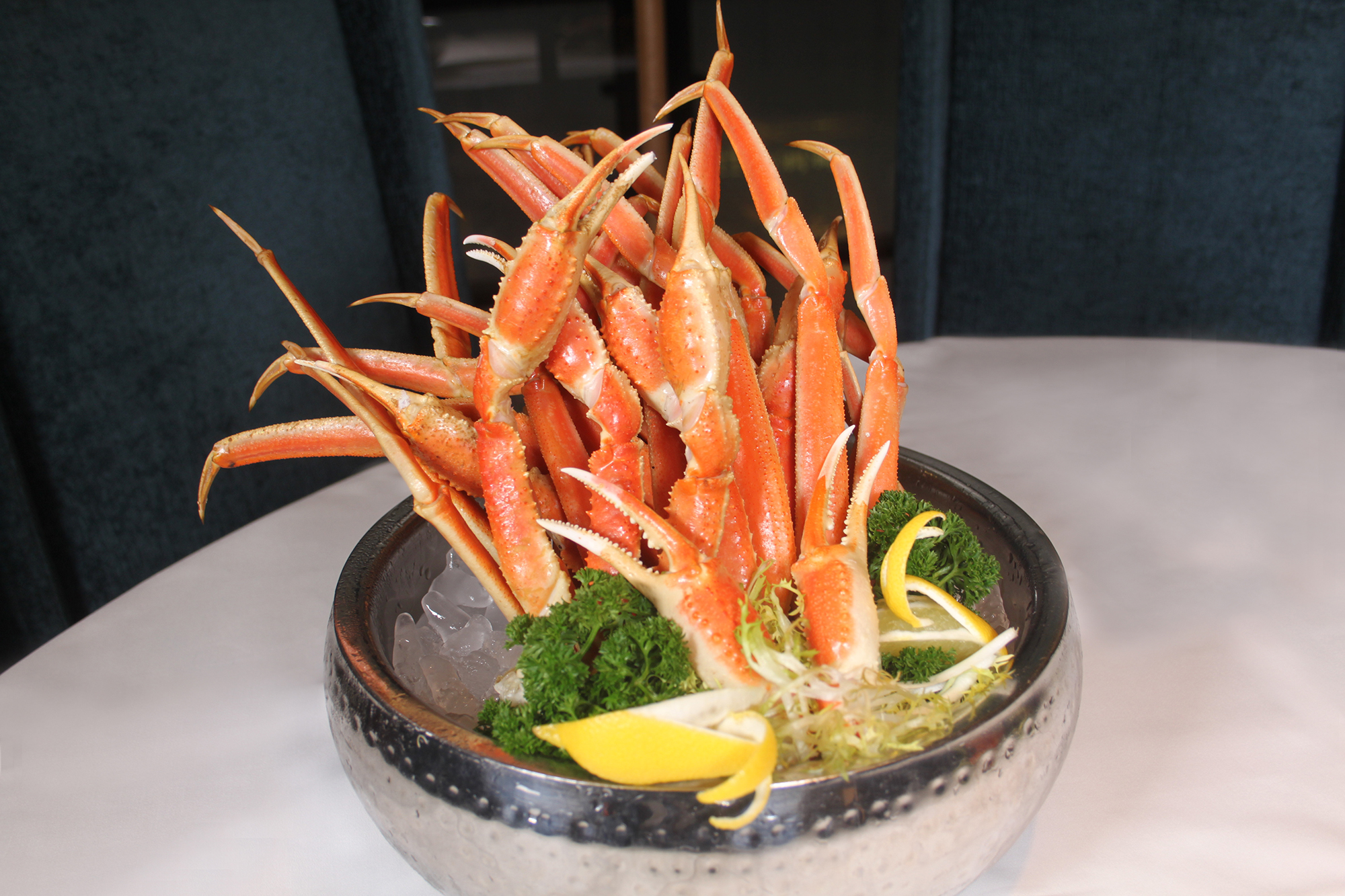 Seafood Selection: New Zealand Oyster and Jade Whelk will be served From Monday to Friday; Canadian Snow Crab Leg and New Zealand Oyster will be served From Saturday to Sunday & Public Holiday.
Chef Recommendations: Diamond Shell Clam, Blue Mussels Soak with Basil, Herbs Baby Yabbies, Pan Seared Duck Foie Gras with Balsamic, Exquisite Delicacies and Häagen-Dazs Ice Cream.
*Specialties of the buffet are served on rotation basis.
Available from: Monday to Sunday & Public Holiday
Time: 12:00nn-02:30pm
From Monday to Friday
Adult$288, Child$228
From Saturday, Sunday & Public Holidays
Adult$328, Child$268
*10% service charge on original price
"Like" our Facebook Fan Page or "Follow" Instagram: prudentialhotel, on Monday to Friday discount will be offered to 25%; Saturday to Sunday & Public Holidays offered to 20%.*Photos are for reference only
*Offer is only applicable to 2 persons or more
Reservation: +852 2732 4611