Oceanic Seafood Feast.Lunch Buffet
The popular seafood themed Lunch Buffet has returned with more fresh seasonal seafood, bringing you an exceptional seafood gourmet experience. Free flow of red/ white wine will be served on Satauday, Sunday and Public Holiday which you can enjoy your seafood at its finest.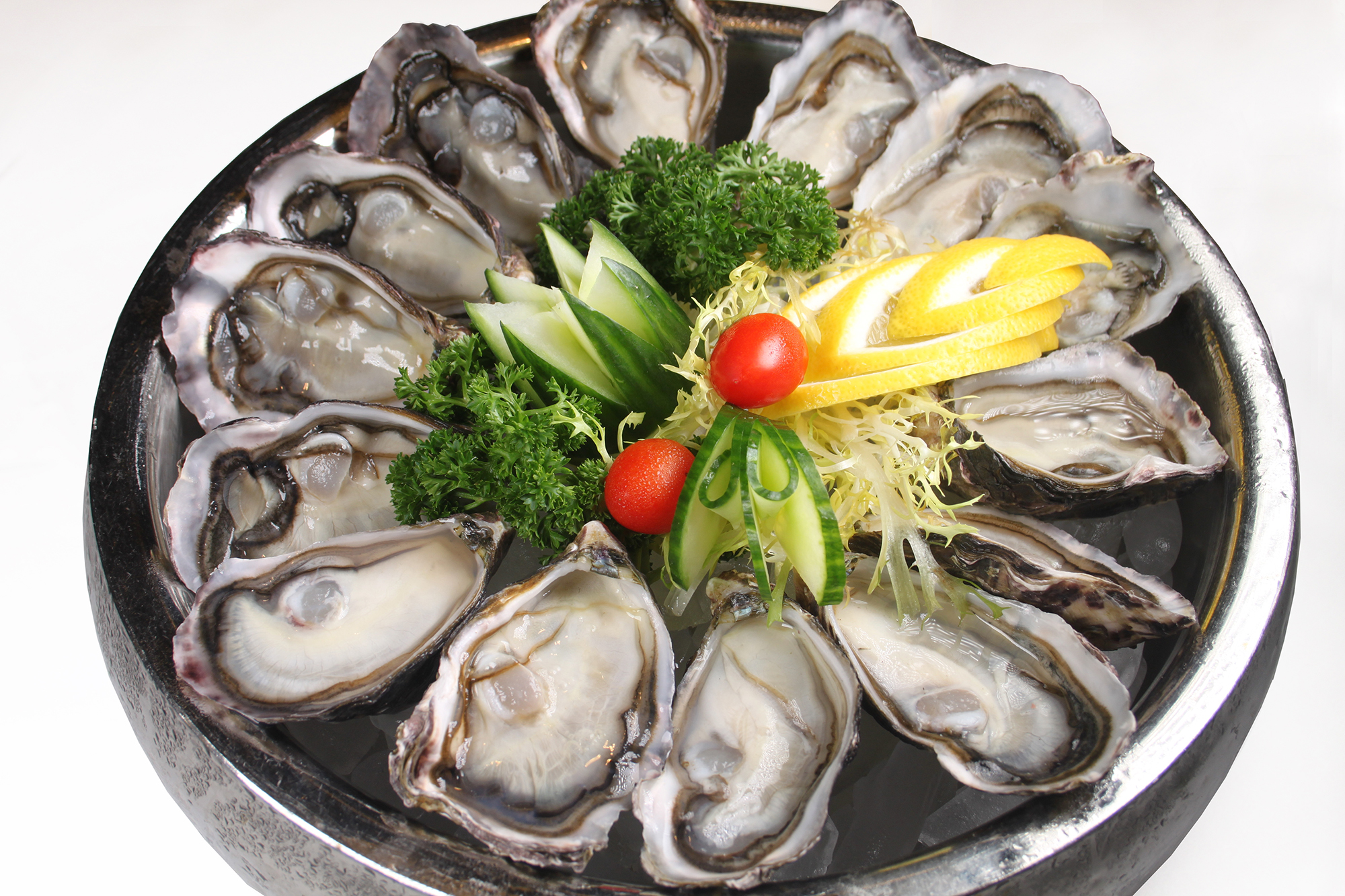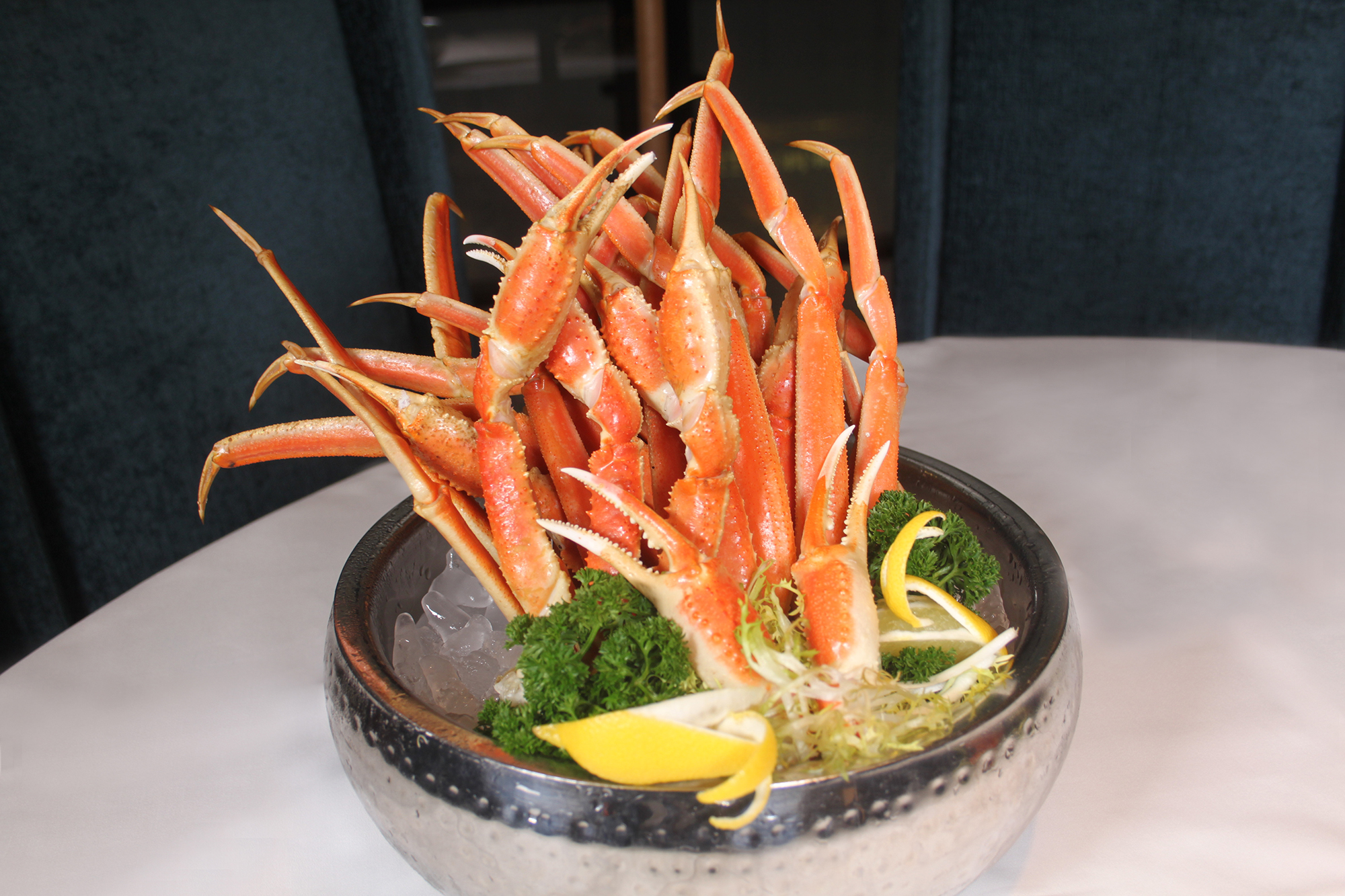 Seafood Selection: New Zealand Oysters, French Rock Oyster, Herb Yabbies, Blue Mussels Soak with Basil, Chilled Prawn with Cocktail Sauce, Assorted Sashimi, Canadian Snow Crab Leg (only on Saturday, Sunday and Public Holiday)
*Specialties of the buffet are served on rotation basis.
Available from: Monday to Sunday & Public Holiday
From Monday to Friday
Time: 12:00nn-02:30pm
Adult$298, Child$208
From Saturday, Sunday & Public Holidays
Time: 12:00nn-03:00pm
Adult$398, Child$228
*Free flow of red/ white wine will be served
*10% service charge on original price
"Like" our Facebook Fan Page or "Follow" Instagram: prudentialhotel, on Monday to Friday discount will be offered to 25%; Saturday to Sunday & Public Holidays offered to 20%.*Photos are for reference only *Offer is only applicable to 2 persons or more
Reservation: +852 2732 4611