"The Taste of Autumn · Seafood Feast" Dinner Buffet
Autumn is slowly approaching, Prudential Hotel presents you the taste of autumn with selected delicacies, Roasted Eel, Lotus Leaf Wrapped Rice with Abalone, Hokkaido milk chicken porridge, Mini Hainanese Chicken Rice, Black Pepper Clams Soup, Stir fried Egg Whites with Crabs, Crab Meat and Bean Curd. Also the unlimited seasonal seafood including Boston Lobster, Seasonal Oysters, Snow Crab Legs, Herbs Baby Yabbies, Jade Whelk, Chilled Prawn, Blue Mussels.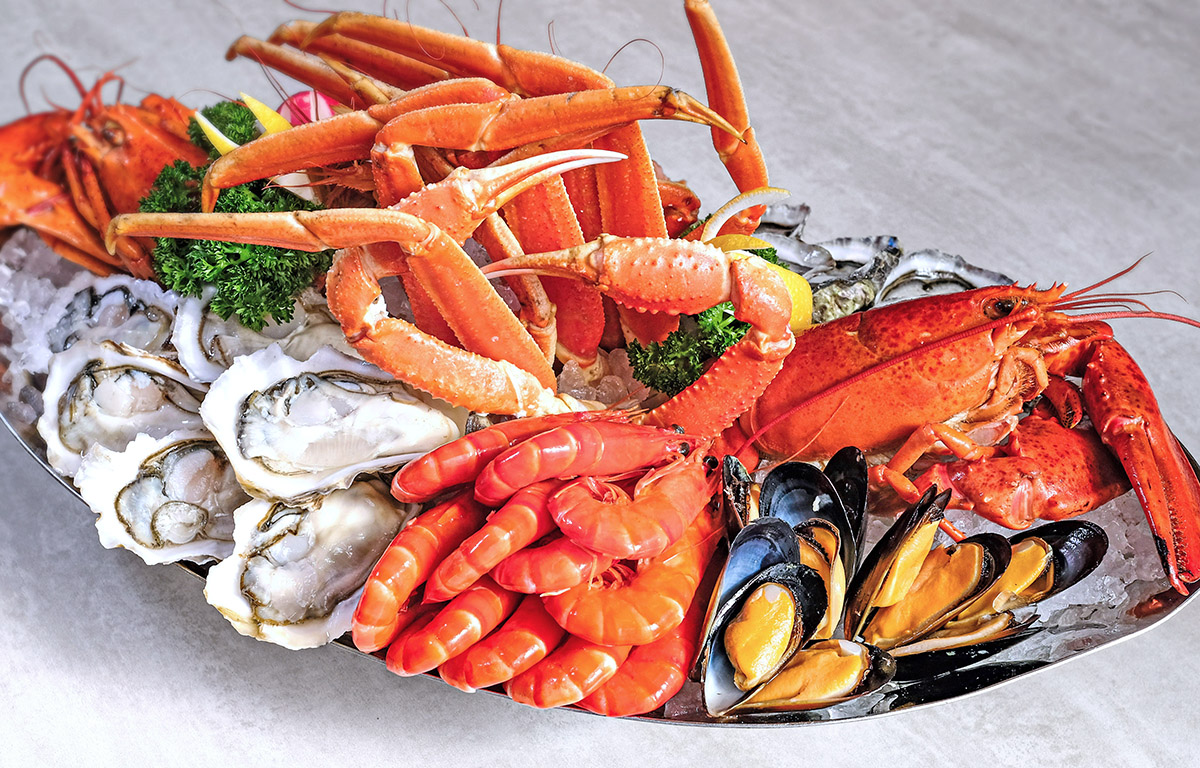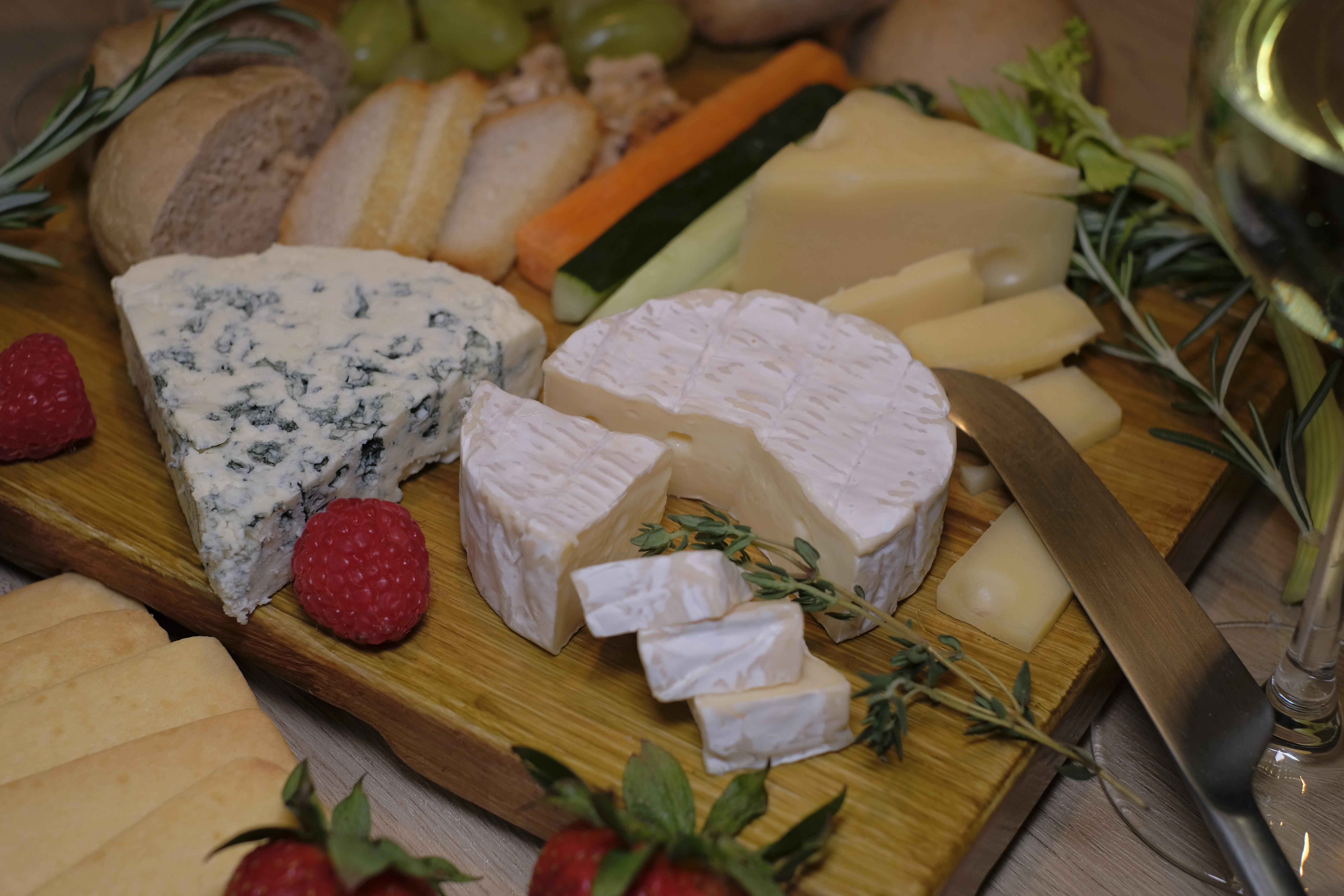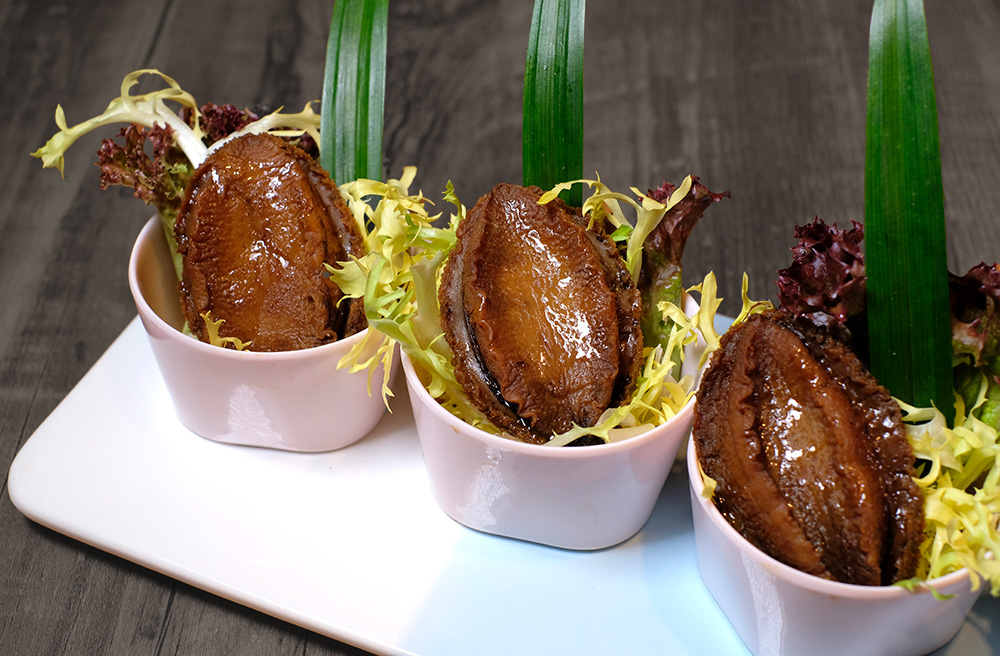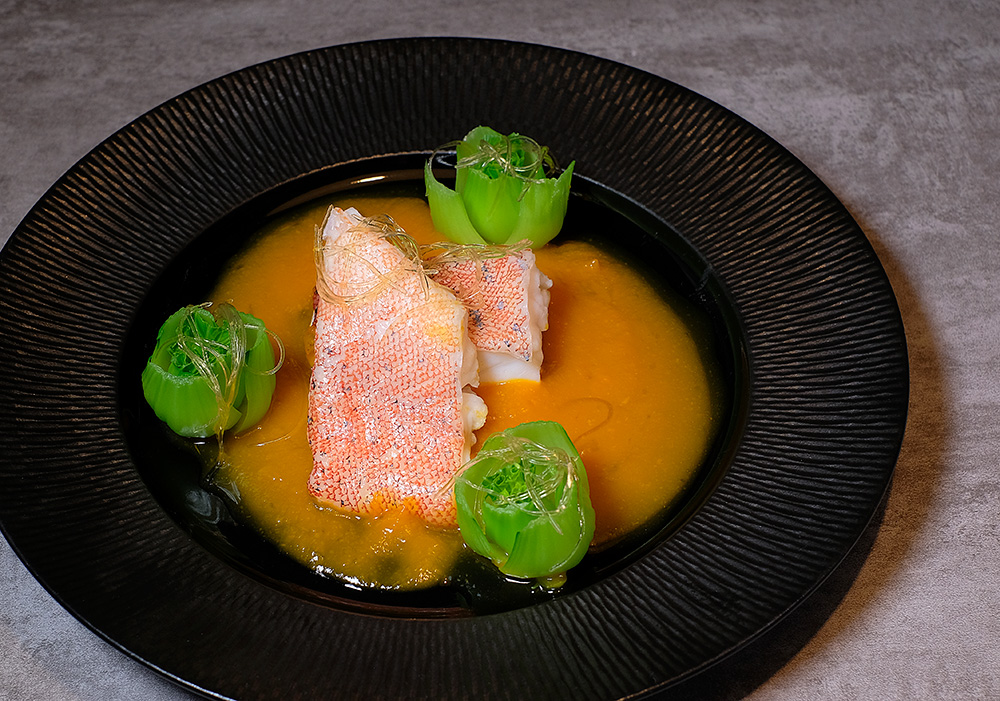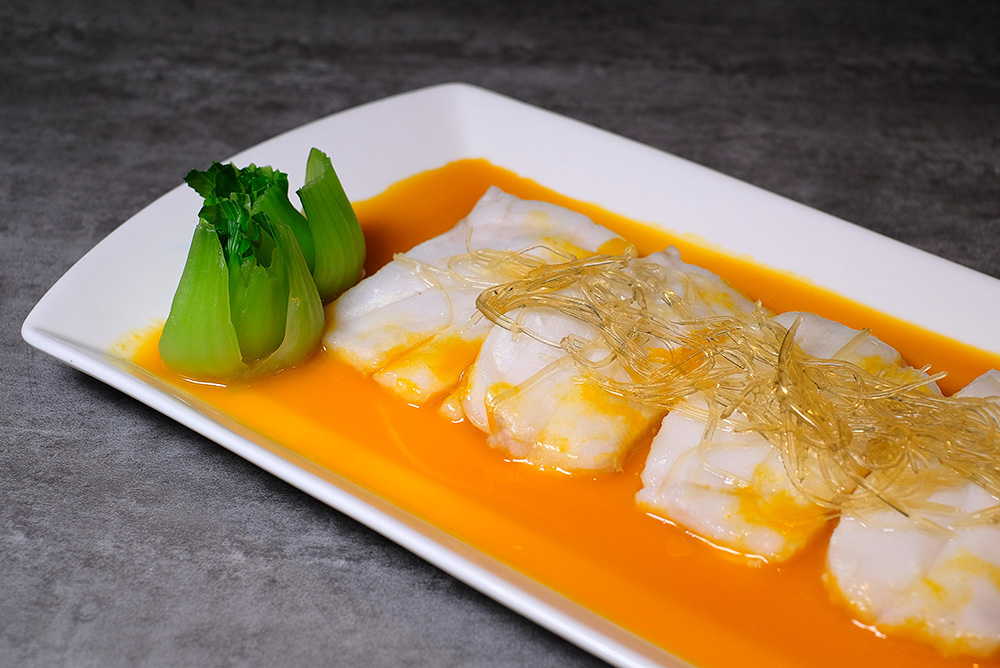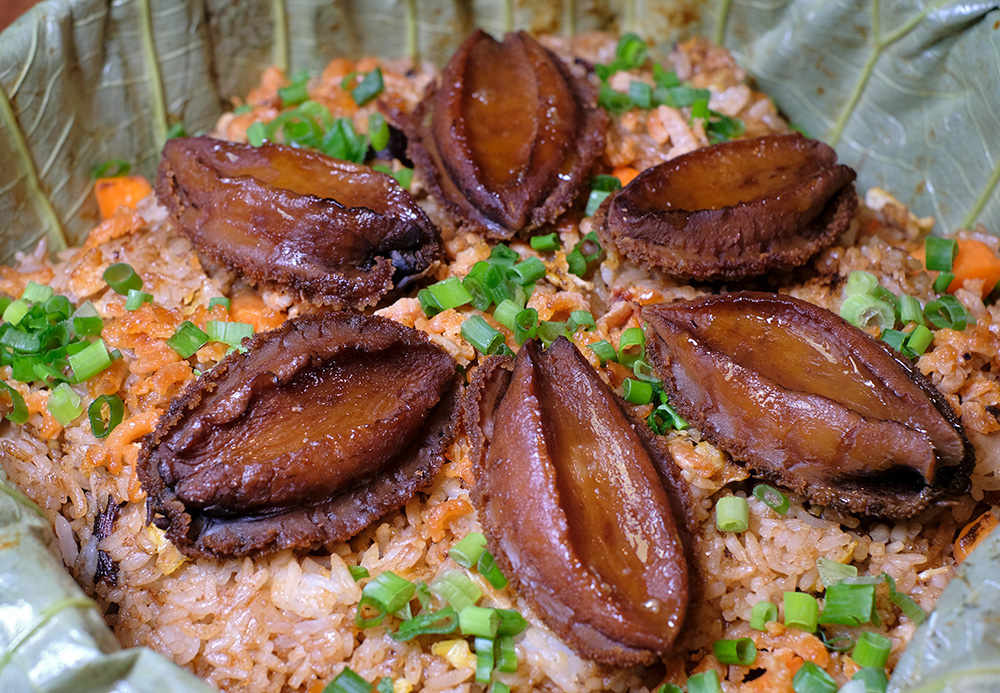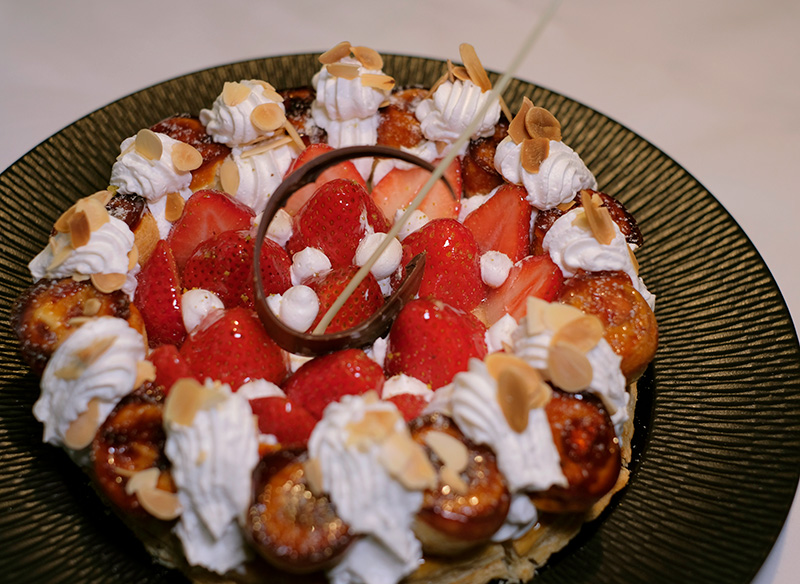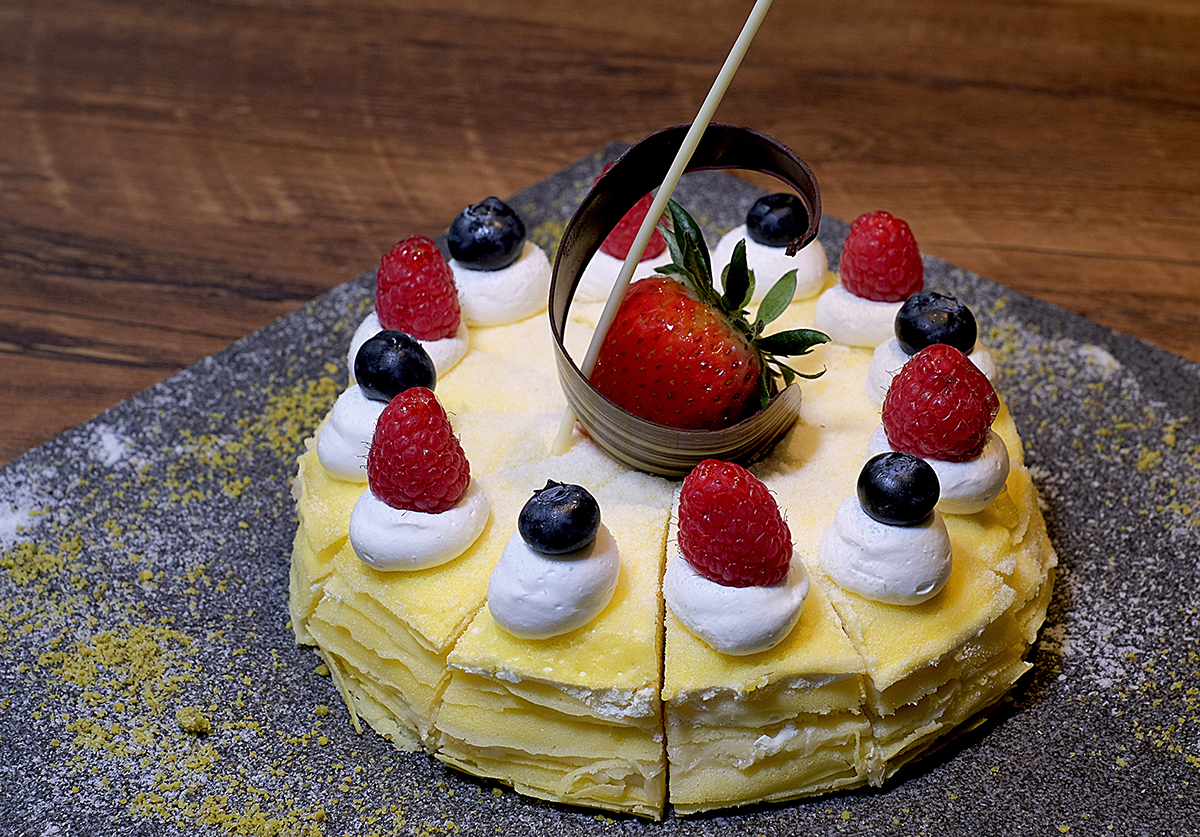 Chef Recommendations: Boston Lobster, Herbs Baby Yabbies, Seasonal Oysters, Snow Crab Legs, Jade Whelk, Blue Mussels Soak with Basil, Chilled Prawn, Assorted Sashimi, Hawaii Seafood Salad, Lobster Papaya Salad,Cheese Platter.
Exquisite Delicacies: Lobster Bisque, Primb Rib, Pan Seared Duck Foie Gras with Toast, Seafood Tomato Spaghetti,Mini Hainanese Chicken Rice, Clams in Pepper Soup,Shanghainese Stir fry Egg Whites with Crab Meat, Crab Meat Bean Curd, Noodles Station.
Sweet Temptations: 3.6 Hokkaido Milk Pudding, Shizuoka Matcha Cheesecake, Crème Brûlée,
*Specialties of the buffet are served on rotation basis.
Dinner
Available: Every Monday to Thursday
Time: 6:00pm – 9:00pm
Adult/ Senior $648, Child $448
Available: Every Friday to Sunday, Public Holidays & Eves
Time: 6:00pm – 9:00pm
Adult/ Senior $688, Child $488
*10% service charge on original price.
Offer:
Enjoy buy 2 get 1 free promotion. (valid till 18 December)
(not applicable to chartered booking)
Please contact the restaurant for promotional offers from 19 December to 31 December.
*In case of any dispute, Prudential Hotel reserves the right of final decision

*Photos are for reference only *Offers are only applicable to 2 adults or more
Reservation: +852 2732 4611