Oceanic Seafood Feast .Dinner Buffet
The popular seafood themed Buffet has returned with more fresh seasonal seafood, bringing you an exceptional seafood gourmet experience. Indulging in New Zealand Oyster, Boston Lobster, Chilled Prawn, Sautéed Prawn with Egg White, Baked Seafood Spaghetti with Cheeseand more.
\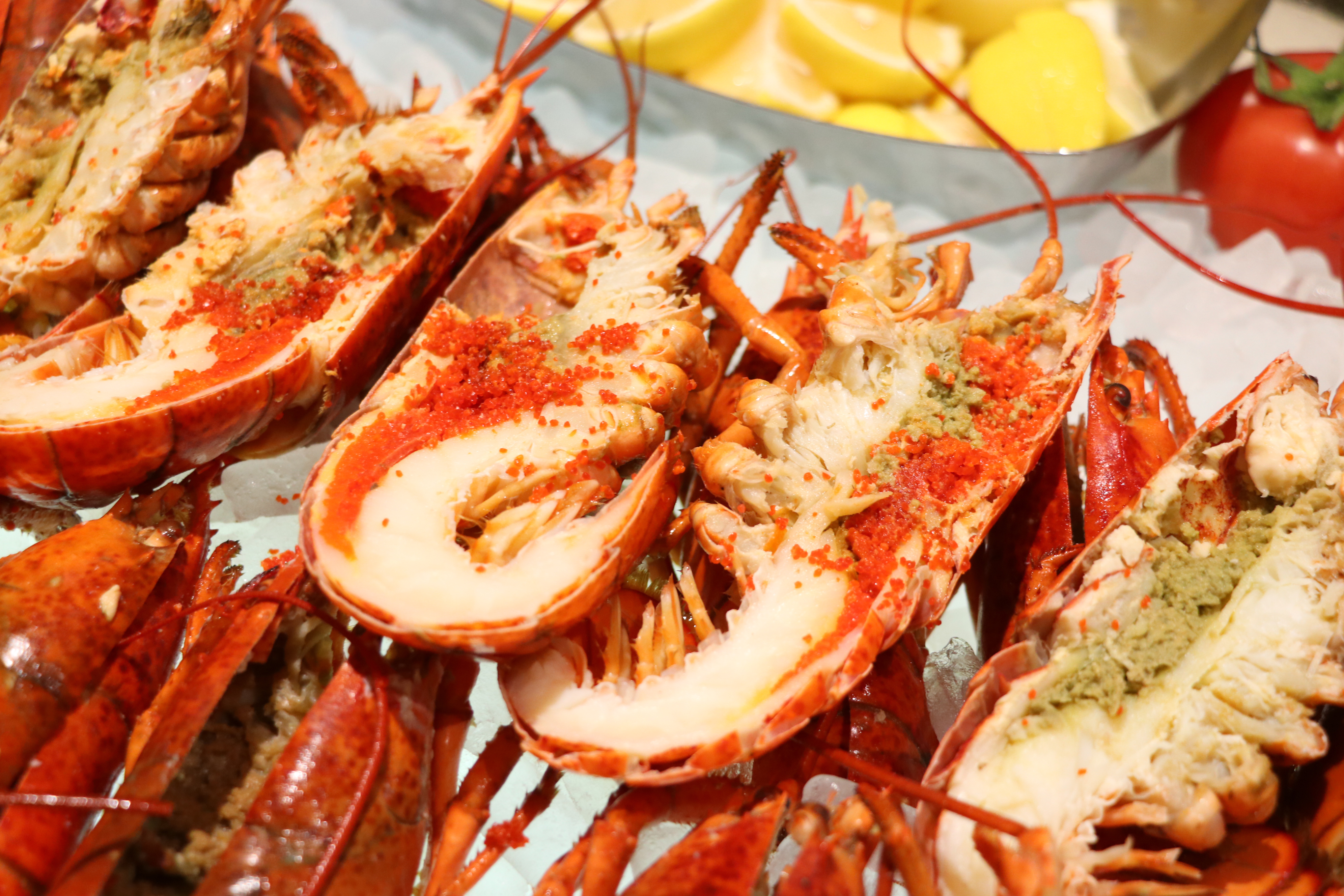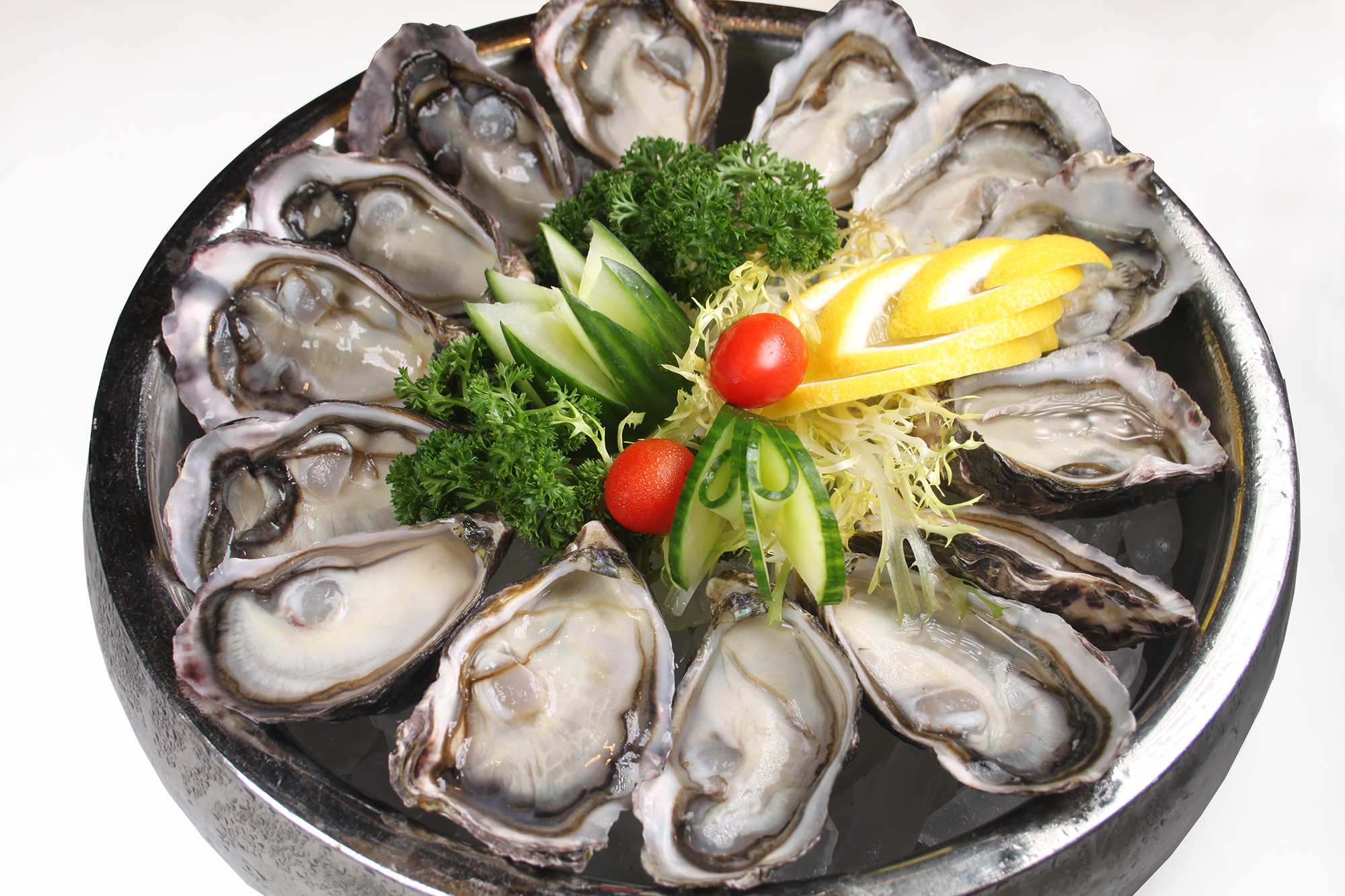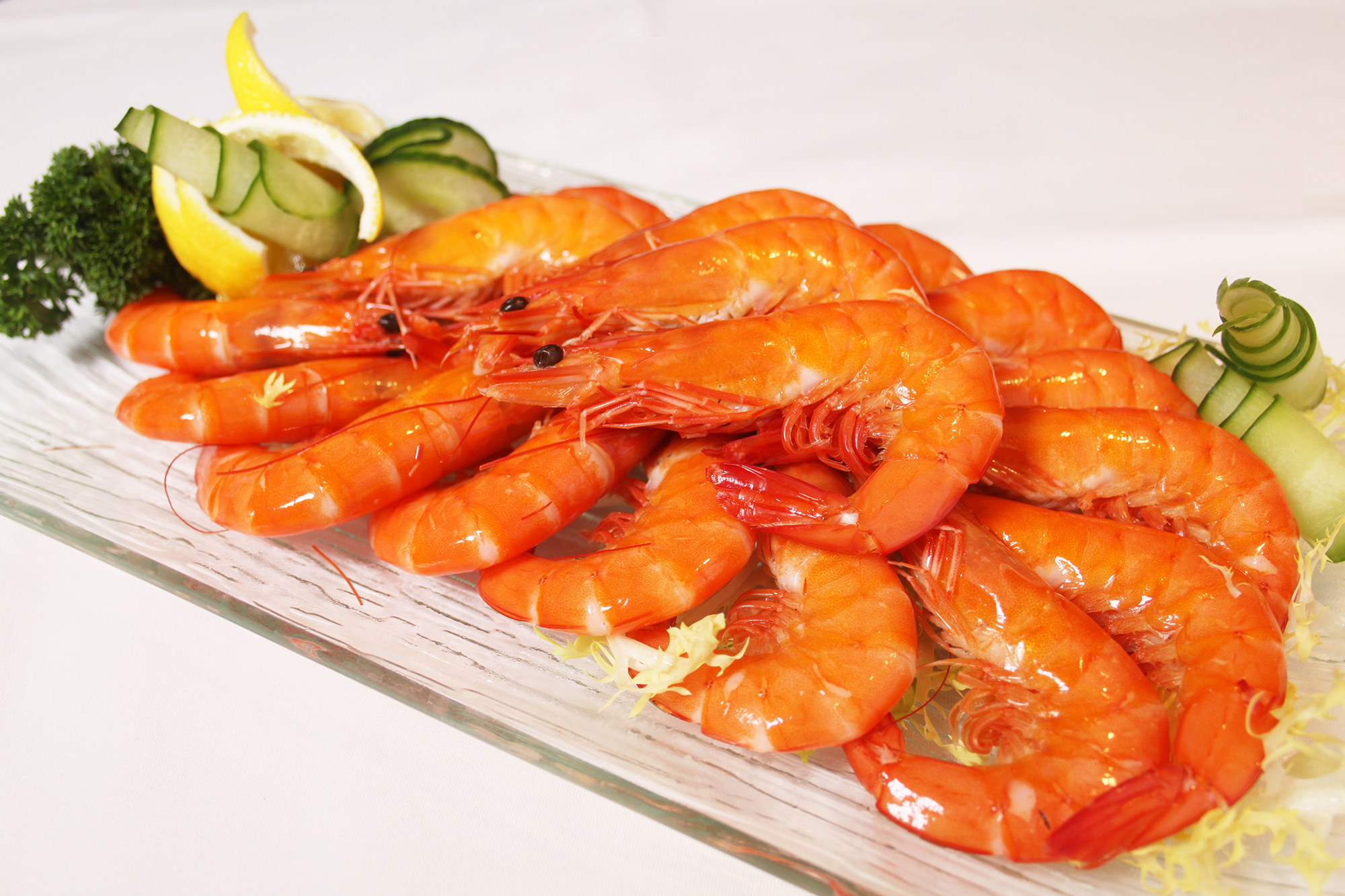 Seafood Selection: New Zealand Oyster, Boston Lobster, Chilled Prawn with Cocktail Sauce, Blue Mussels Soak with Basil, Jade Whelk, Canadian Snow Crab Leg, Assorted Sashimi.
Chef Recommendations: Pan Seared Duck Foie Gras with Toast, Herb Crusted Rack of Lamb, Mixed Berry Panna Cotta,
Häagen-Dazs Ice Cream.
Available: Every Monday to Sunday & Public Holidays
Time: 6:00pm – 9:00pm
Adult / Senior $558, Child$358
*10% service charge on original price
Make your reservation at least 1 day in advance to enjoy 25% discount on Monday to Thursday; 20% from Friday to Sunday, Public Holidays and Public Holiday Eve.
Mid-Autumn Festival:
Book and pay $100 deposit per person on or before September 19, 2021 to enjoy 10% discount.
*Photos are for reference only *Not valid on blackout dates and special days *Offer is only applicable to 2 persons or more
Reservation: +852 2732 4611