"World Treasures" Caviar‧Truffle ‧Dinner Buffet
Caviar and truffles are well-known as the most extravagant enjoyment on the table. Prudential Hotel invites you to indulge in the taste of luxury,"World Treasures"Caviar‧Truffle ‧Dinner Buffet with exquisite delicacies featuring Siberian Sturgeon Classic Caviar and Truffle while freshest seasonal seafood is unlimitedly served.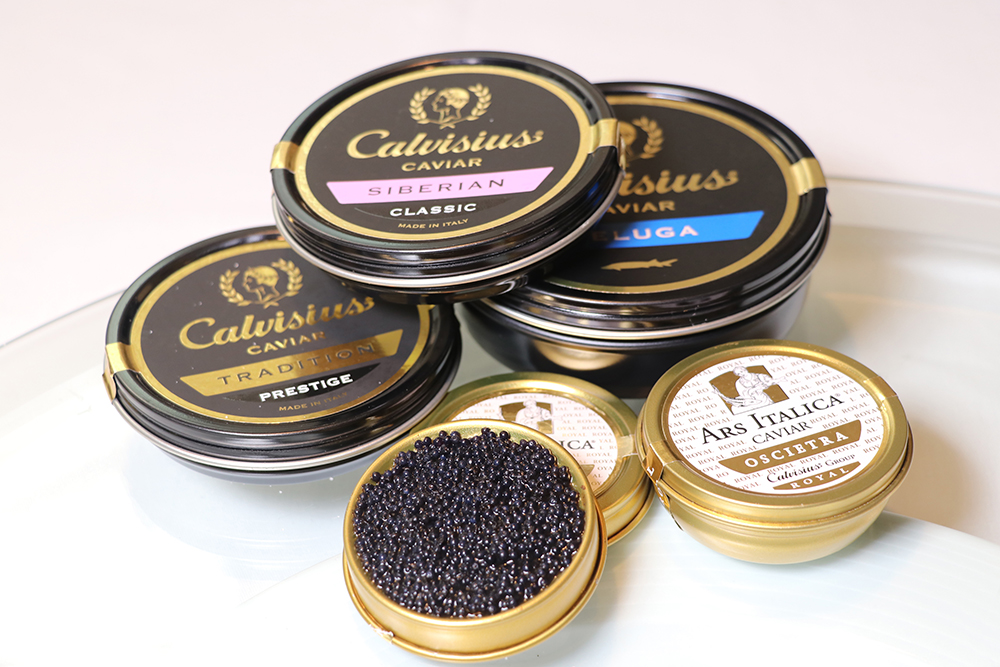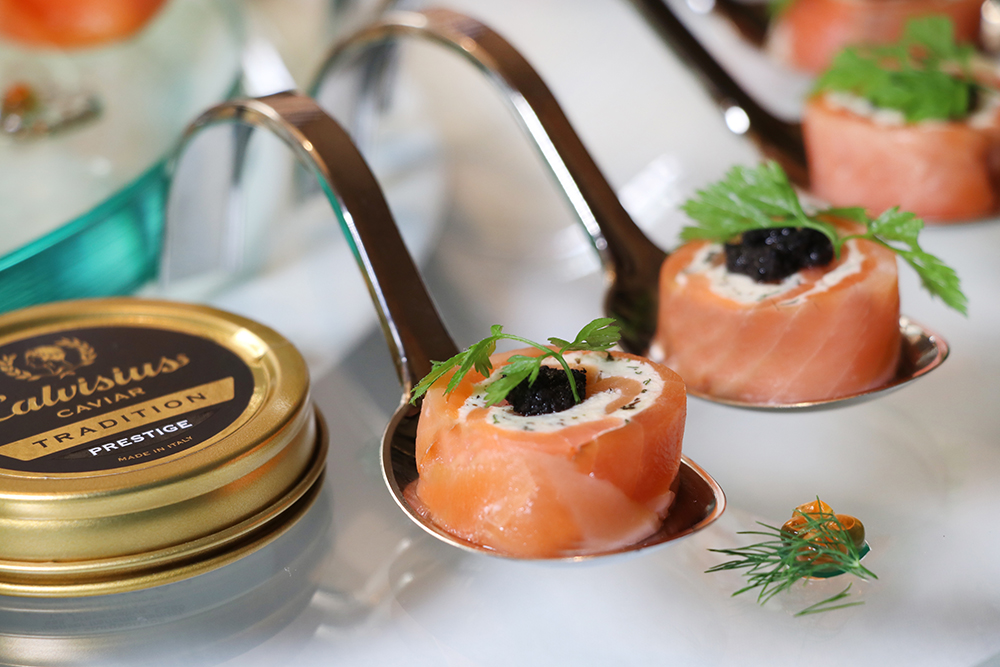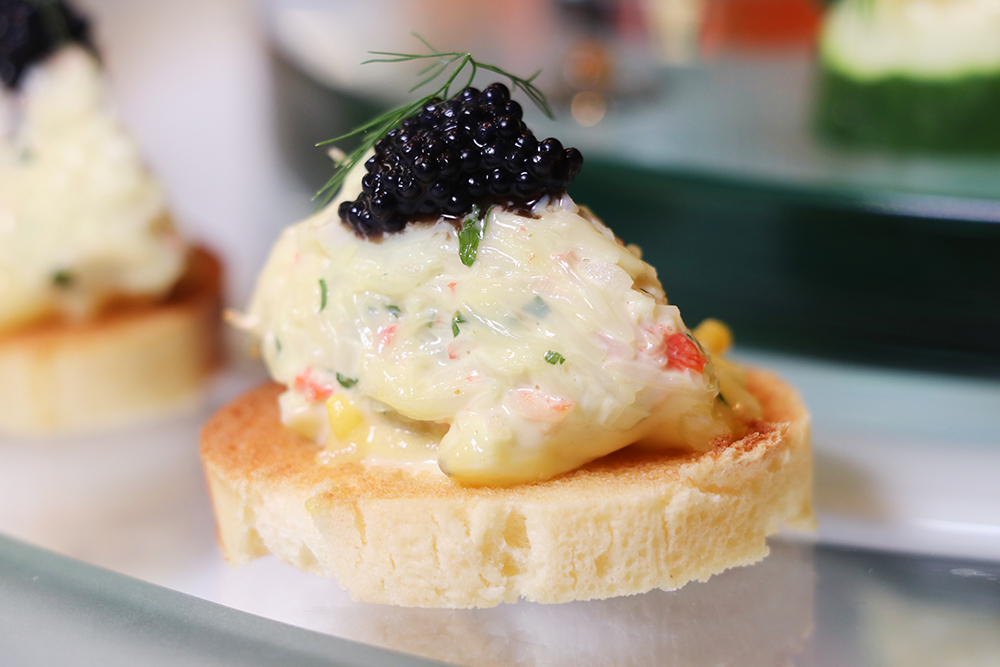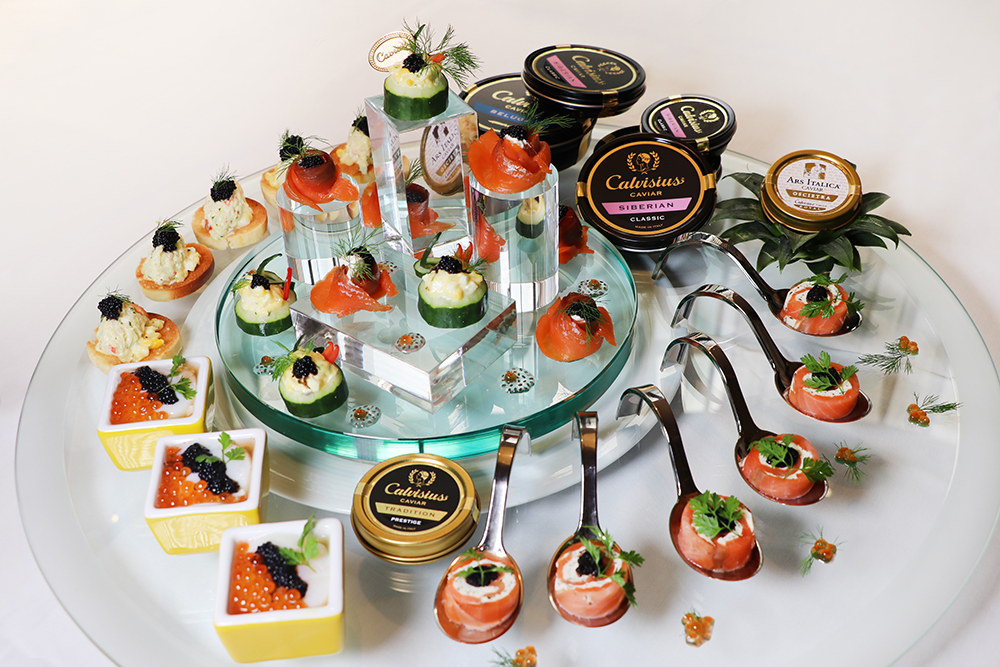 Chef Recommendations: New Zealand Oysters, Canadian Snow Crab Leg, Blue Mussels Soak with Basil, Chilled Prawn with Cocktail Sauce, Assorted Sashimi, Crab Meat and Caviar Brioche, Salmon Flower with Crème Fraiche Caviar ,63℃Egg with Due Caviar.
Exquisite Delicacies: Laksa Noodle Station with variety of condiments, Slow Roasted Rib Eye, Live Cooking Flame Pasta Station, Pasta Carbonara with Oozing Parmesan, Roasted Diver Scallop with Truffle Butter, Fried Rice with Truffle and Wagyu Beef, Crispy Fried Pork Rib with Truffle Paste, Sole Pauppiette with Caviar and Truffle Sauce.
Sweet Temptations: Mango and Fresh Fruit Sago Soup, Khao Niao Thu-Rian, French Crème Brûlée, Hokkaido Milk Pudding, Mini Portuguese Egg Tart, Häagen-Dazs Ice Cream, Häagen-Dazs Ice Cream Bar (only available on Friday to Sunday & public holiday )
*Specialties of the buffet are served on rotation basis.
Available from: Monday to Sunday & Public Holiday
Dinner Buffet: 6:30pm – 9:30pm
Adult/ Senior $558, Child$358
*10% service charge on original price.
Promotional Offer:
"Like" our Facebook Fan Page or "Follow" Instagram: prudentialhotel: on Monday to Thursday (weekday) discount will be offered to 30%, Friday to Sunday & public holiday eve offered to 25%.
*Photos are for reference only *Offer is only applicable to 2 persons or more
Reservation: +852 2732 4611