"Australian M9 Wagyu V.S US Prime AAA" Dinner Buffet
We understand your craving for beef and we are ready to satisfy all the beef lovers. Prudential Hotel extensively presents "Australian M9 Wagyu V.S US Prime AAA" Dinner Buffet, which steak connoisseurs cannot resist. You can experience the mouth-watering combination of omurice cuisine with succulent M9 Wagyu. Grilling is one of the best ways to enjoy the excellence of steaks, you can pamper yourself with M9 Wagyu Striploin and US Prime AAA Beef Rib Eye in our live grilled station and feel its tenderness and richness spreading in your mouth. Also, don't miss out the unlimited supply of freshest seasonal seafood.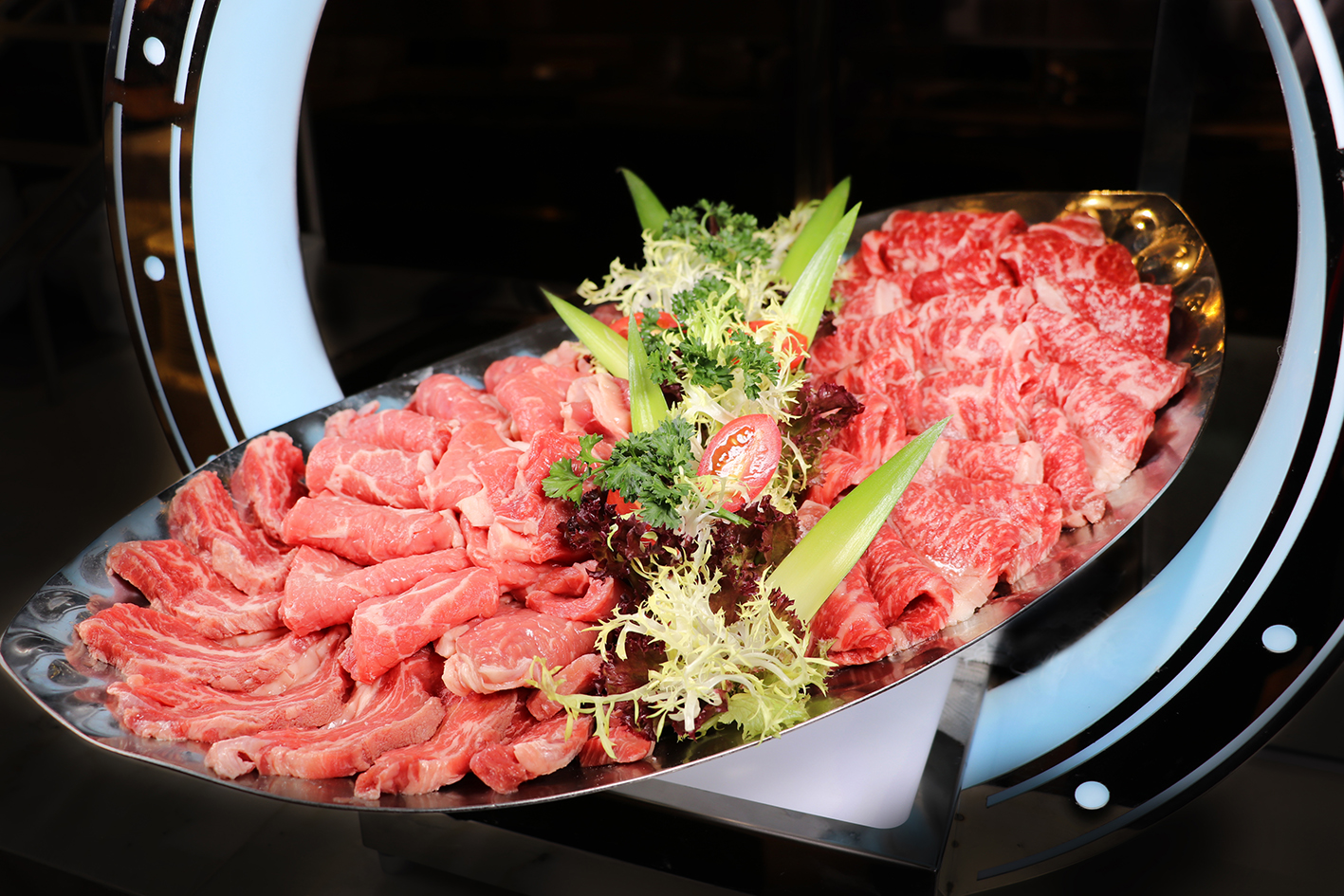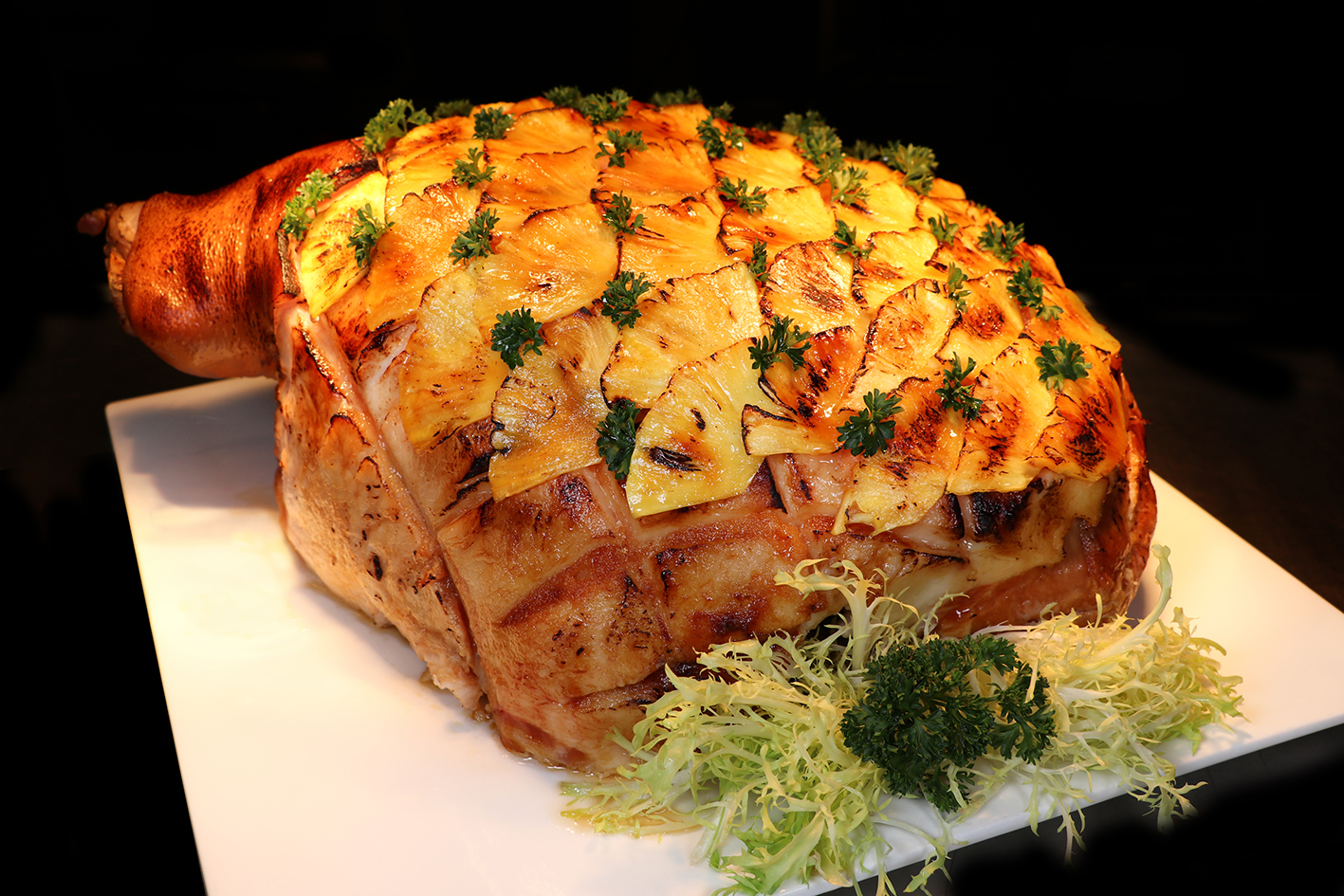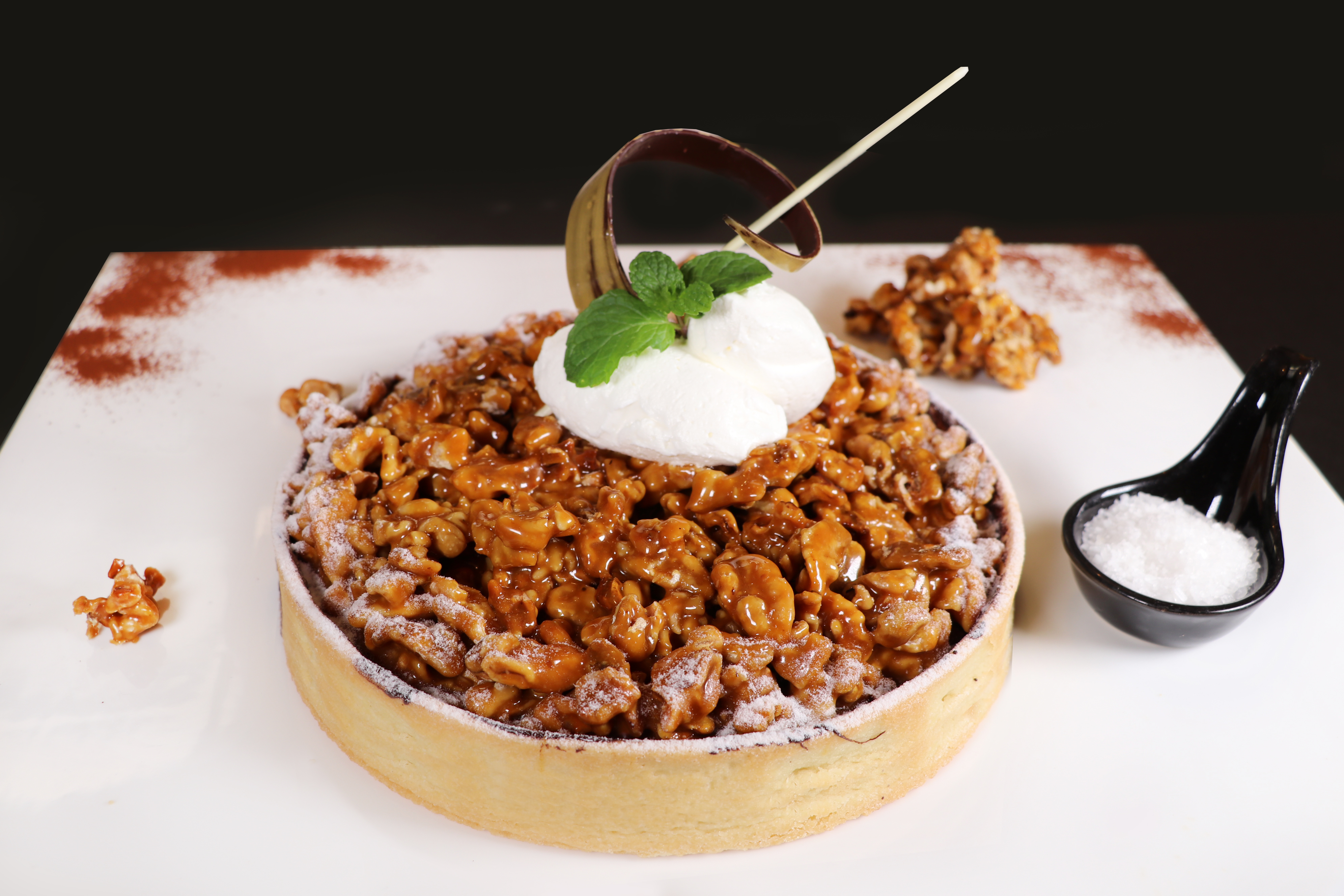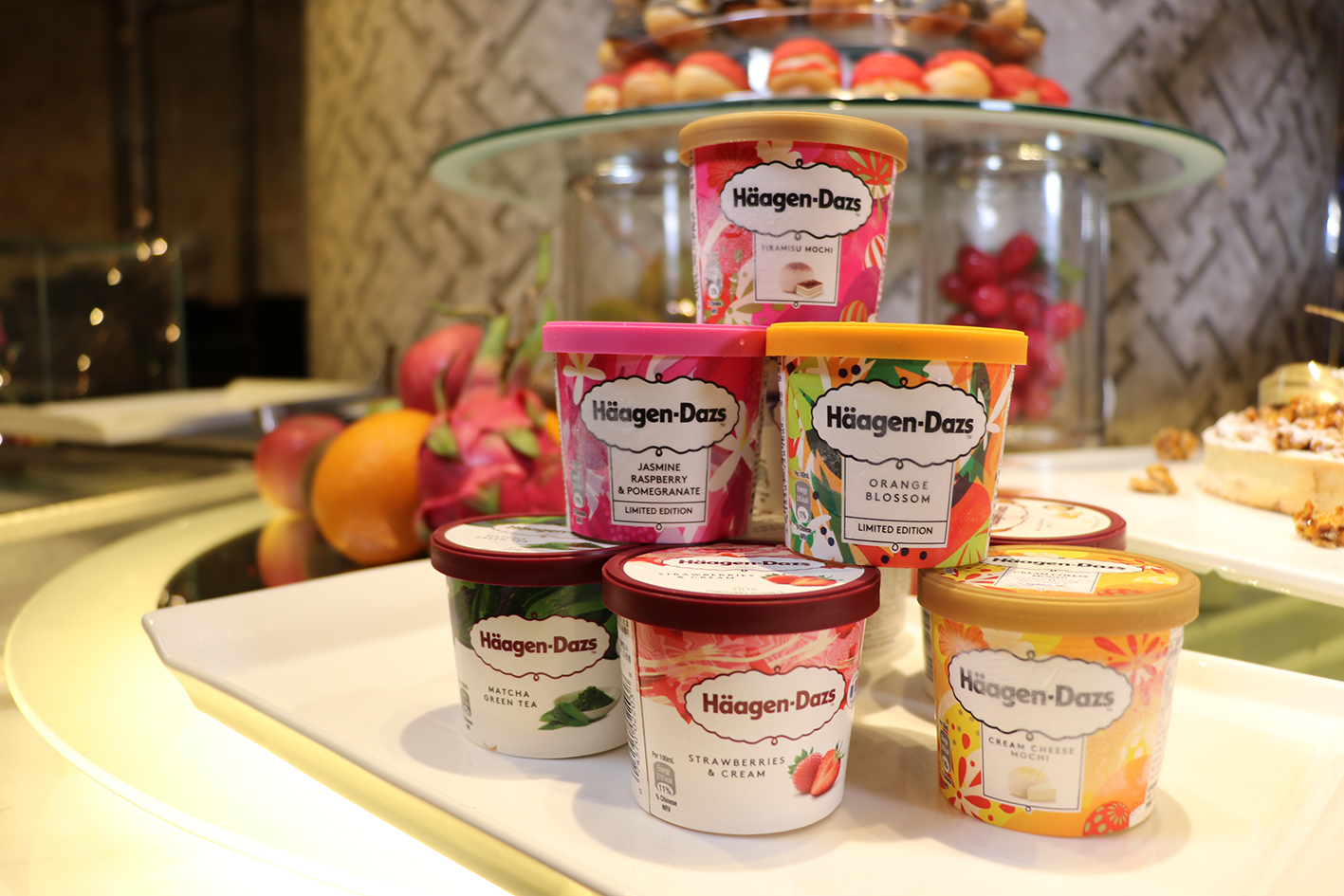 Chef Recommendations: New Zealand Oysters, Canadian Snow Crab Leg, Blue Mussels Soak with Basil, Diamond Shell Clam, Chilled Prawn with Cocktail Sauce, Assorted Sashimi, Seared Salmon Tataki, Peufs Sur Le Pla.
Exquisite Delicacies: Grilled Australian M9 Wagyu Striploin, Grilled US Prime AAA Beef Rib Eye, Grilled Lamb Chop, Slow-Roasted Bone in Ham, Australian M9 Wagyu Omurice, Sauteed Crab with Thai Chili Sauce, Roasted Diver Scallop with Herb Butter, Mussel Provencale.
Sweet Temptations: Assorted Puff Tower, Salted Walnut Tart, Ice cream and Fresh Fruit Pancake, Fresh Fruit Tart, Mango & Chestnut Cream Cake, French Crème Brûlée, Hokkaido Milk Pudding, Mini Portuguese Egg Tart, Häagen-Dazs Ice Cream, Häagen-Dazs Ice Cream Bar (only available on Friday to Sunday & public holiday )
*Specialties of the buffet are served on rotation basis.
Available from: May 1, 2019, Monday to Sunday & Public Holiday
Dinner Buffet: 6:30pm – 9:30pm
Adult$558, Child$358
*10% service charge on original price.
Promotional Offer:
"Like" our Facebook Fan Page or "Follow" Instagram: prudentialhotel: on Monday to Thursday (weekday) discount will be offered to 30%, Friday to Sunday & public holiday eve offered to 25%.
*Photos are for reference only *Offer is only applicable to 2 persons or more
Reservation: +852 2732 4611