Trip to Southeast-Asia.Tea Buffet
What are your plans for summer? How about a trip to the tropical food paradise? Prudential Hotel presents "Trip to Southeast-Asia. Tea Buffet", assorted of authentic cuisines from Southeast-Asia, seasonal seafood and fascinated desserts; promising you an extraordinary culinary journey!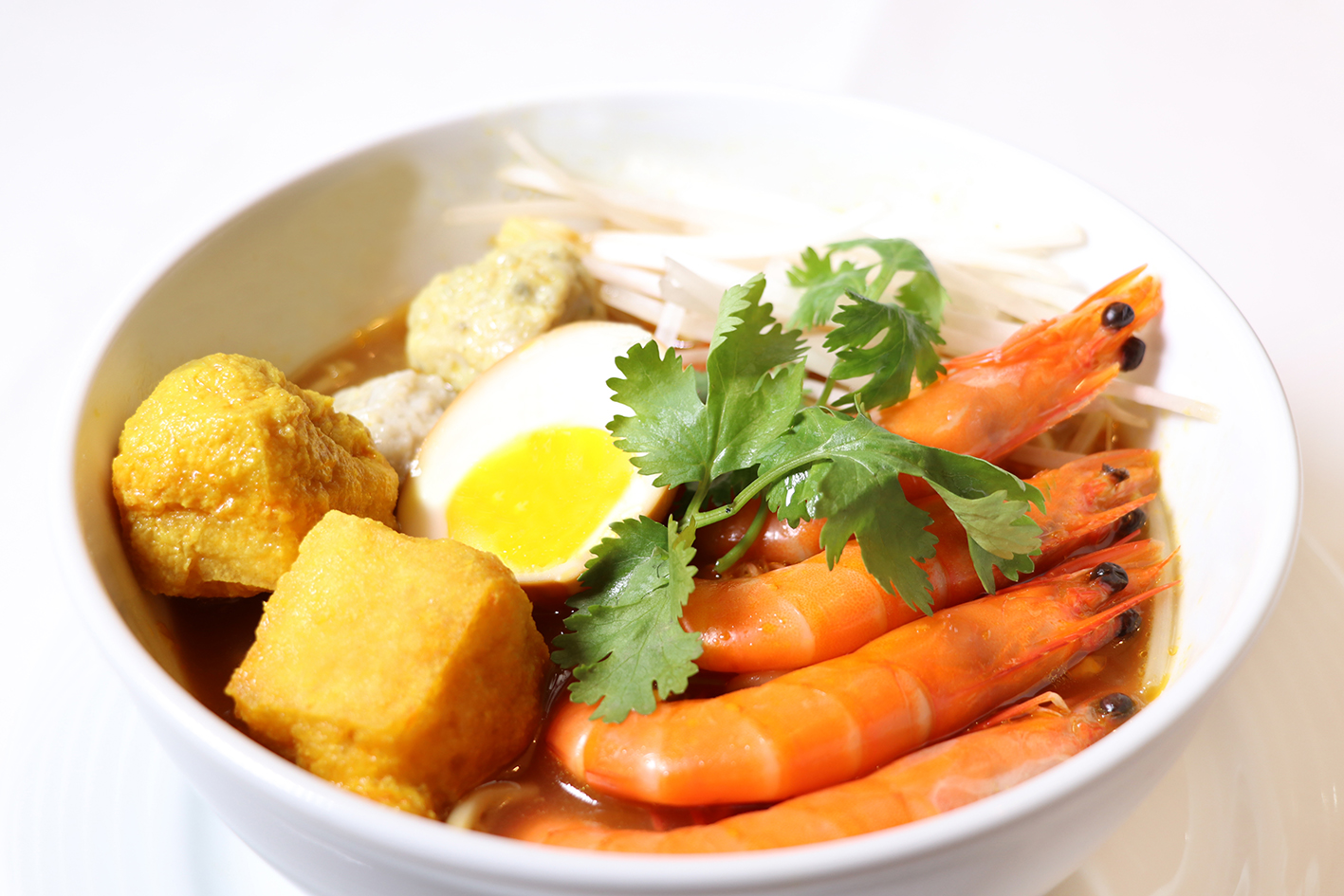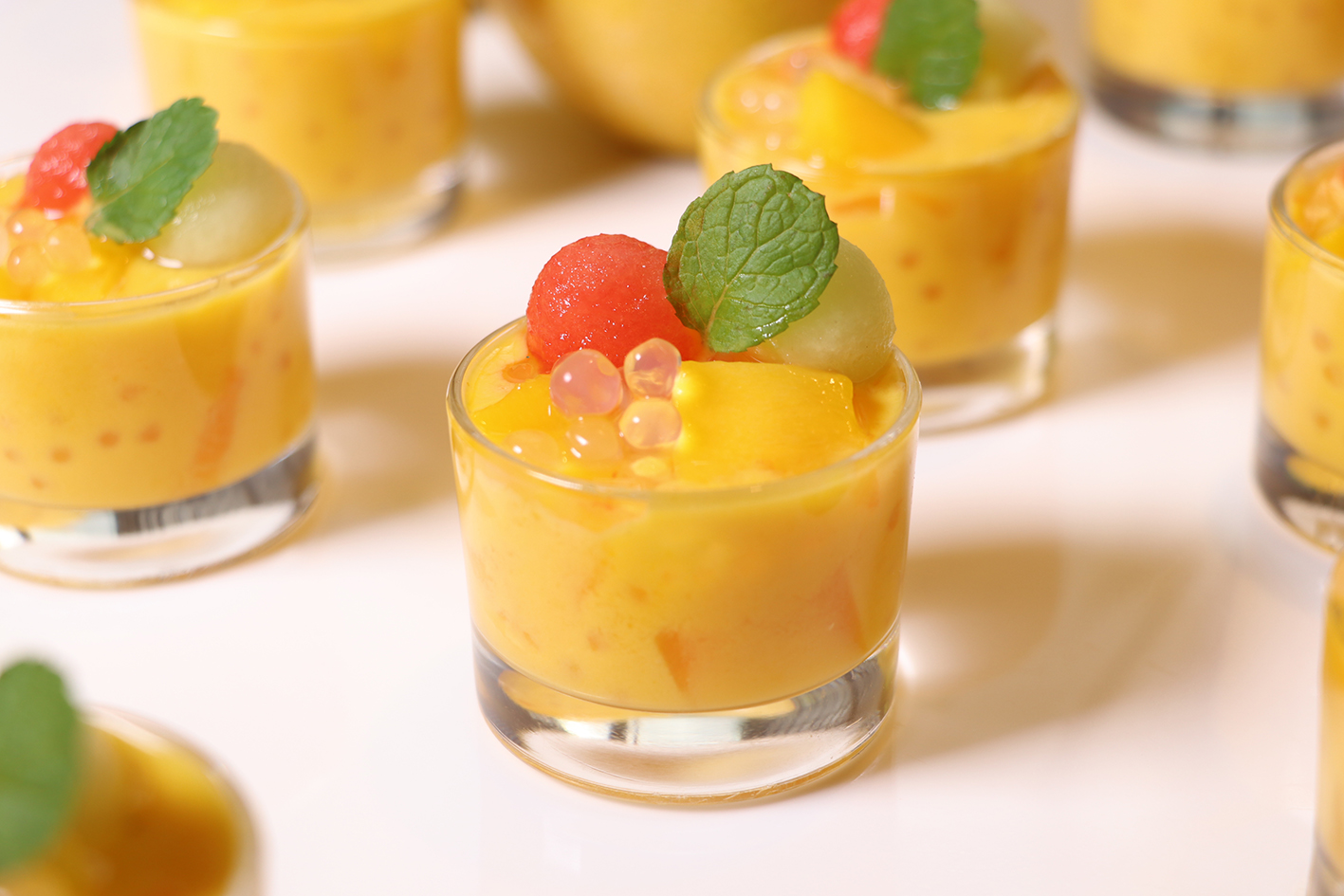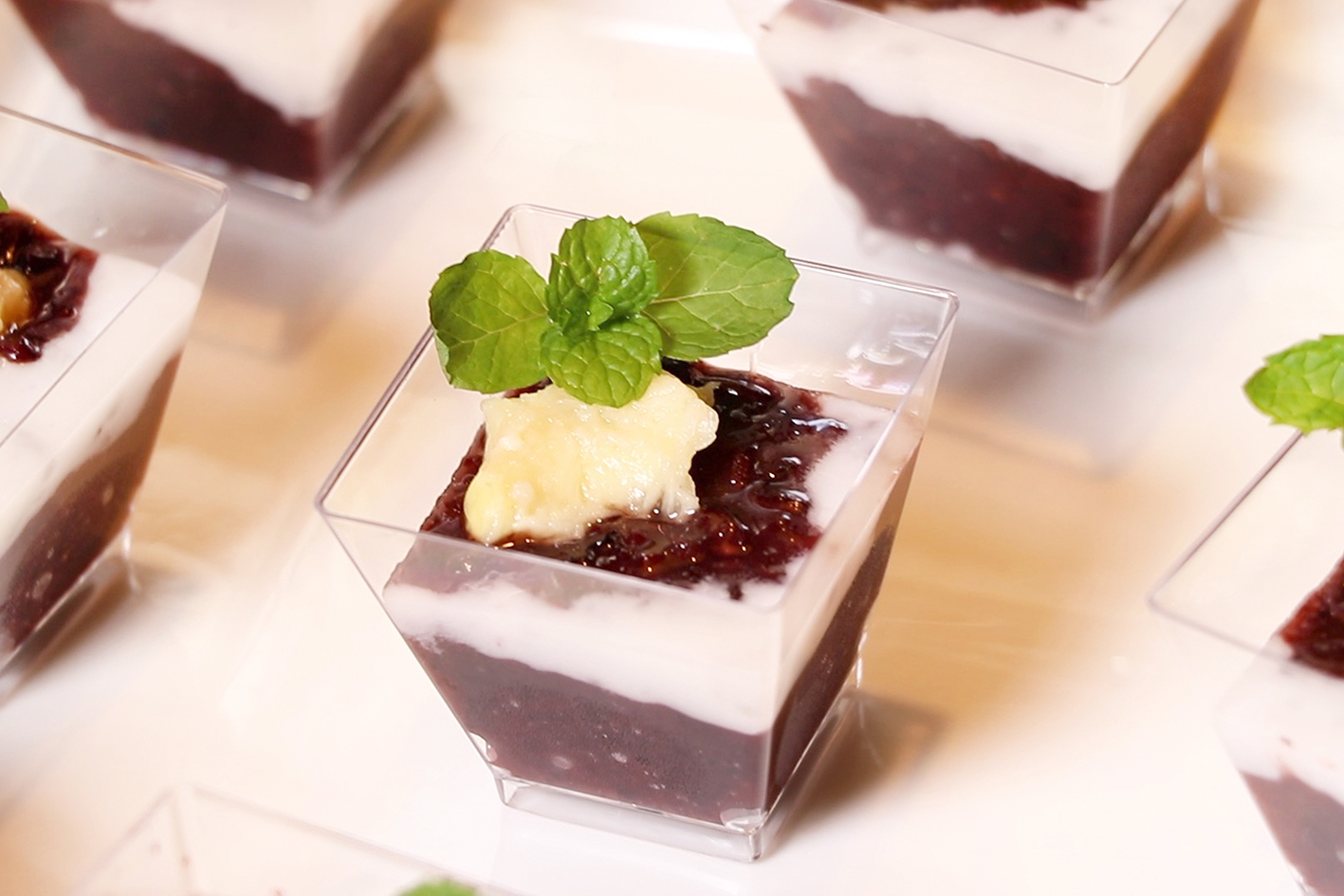 Chef Recommendations: Blue Mussels Soak with Basil, Chilled Prawn with Cocktail Sauce, Herbs Baby Yabbies, Jade Whelk, Assorted Sashimi.
Exquisite Delicacies: Laksa Noodle Station with variety of condiments, BBQ Station, Selection of authentic cuisines.
Sweet Temptations: Mango and Fresh Fruit Sago Soup, Khao Niao Thu-Rian, MovenpickIce Cream, Häagen-Dazs Ice Cream.
*Specialties of the buffet are served on rotation basis.
Available from: Every Saturday, Sunday & Public Holiday
Time: 03:15pm-05:15pm
Adult/ Senior $268, Child$228
*10% service charge on original price
Promotional Offer:
"Like" our Facebook Fan Page or "Follow" Instagram: prudentialhotel, 40% on Tea Buffet.
*Photos are for reference only *Offer is only applicable to 2 persons or more
Reservation: +852 2732 4611.