The SEAFOOD.Dinner Buffet
Our Executive Chef – Rex, is proud to present you "SEAFOOD.Dinner Buffet" in Spring 2017! Assorted of remarkable cuisines; completing with impromptu boiled seafood hot pot, Teppanyaki and fascinated desserts.
「Like」our Facebook Fan Page & 「Follow」Instagram. Enjoy the "delicious" privilege 30% off on Dinner Buffet!!
Reservation: 2732 4611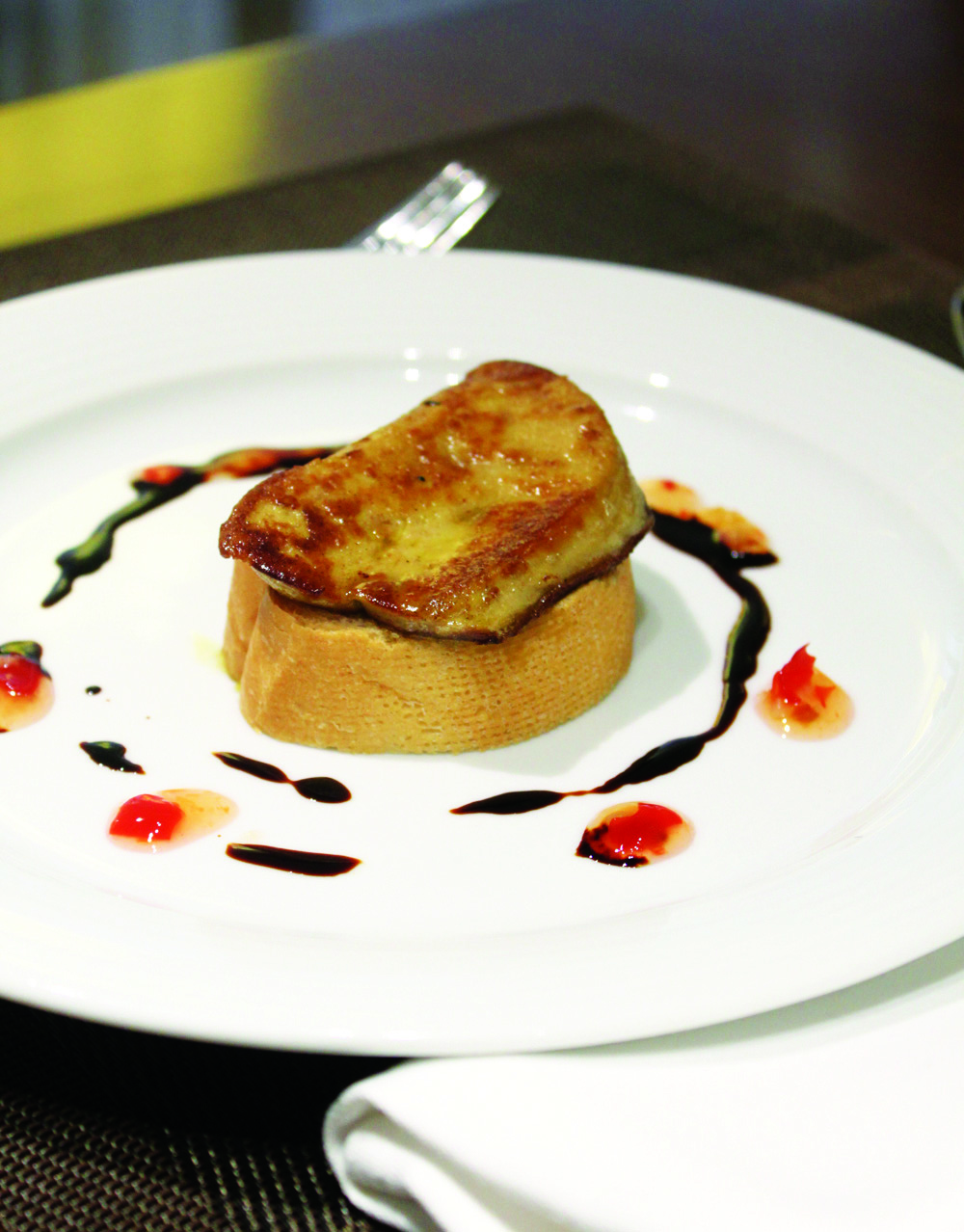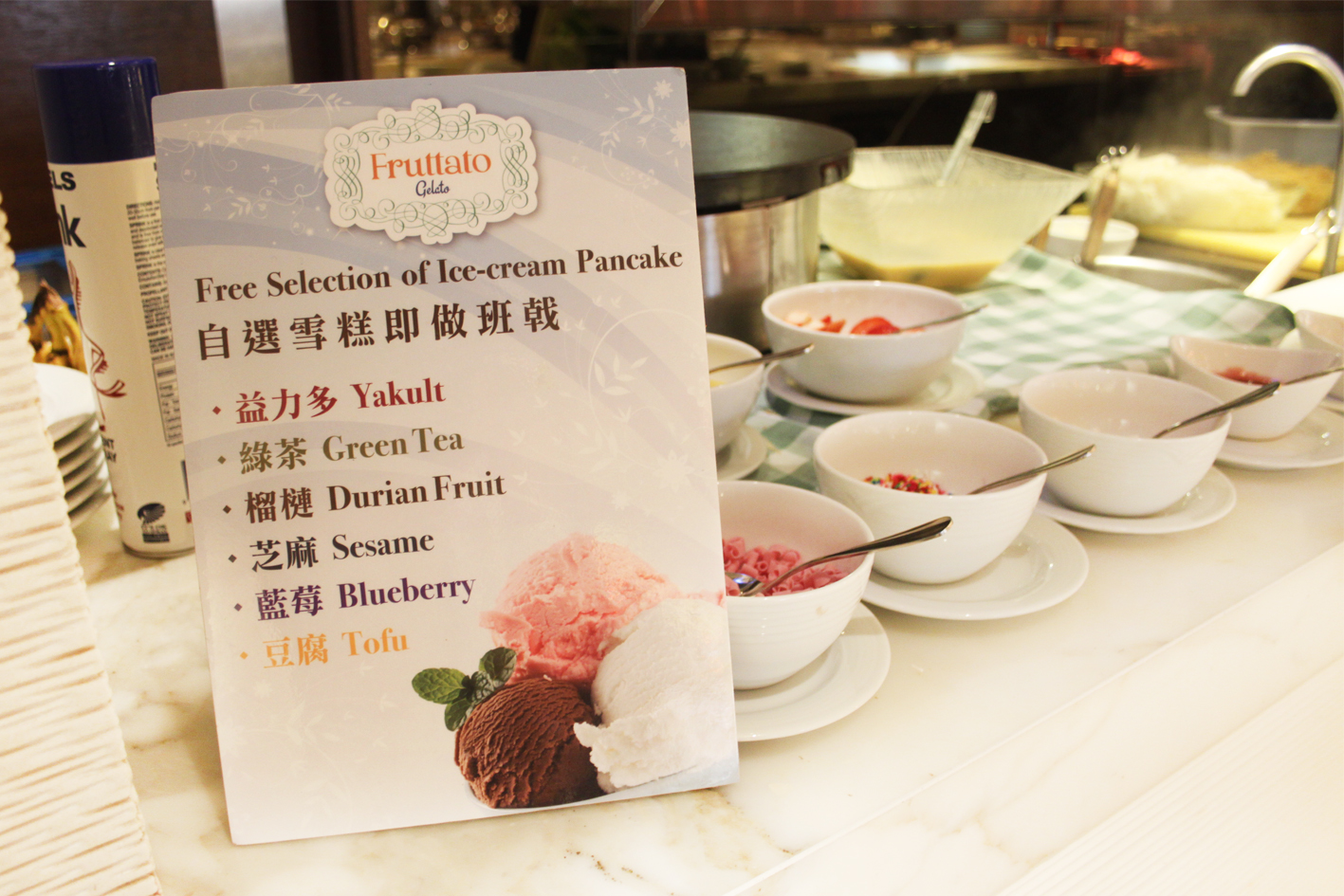 Chef Recommendations:
Canadian Snow Crab Leg, New Zealand Oysters, Blue Mussels, Brown Crab, Cold Thai Shrimp w/ Hot Chilli Sauce, Parma Ham w/ Melon, Shrimp & Vermicelli Salad.
Exquisite Delicacies:
Seafood Hot Pot Stall, Pan Fried Duck Liver w/ Garlic Bread, Black Caviar on Poach Soft Egg, Roasted New Zealand Rib Eye of Beef, Roasted Lamb Leg w/ Herbs, Escargots De Bougogne, Baked Cheese Crab Shell, Cheese & Shrimp in Spicy Korean Noodle, Wok Fried Chiili & Garlic Mussel, Baked Fan Scallop w/ Miso, Fried Rice w/ Eel & Vegetables, Abalone & Chicken Congee.
Sweet Temptations:
Fruttato Ice Cream Pan Cake Stall, Hong Kong Egg Tart, Baked Fig Puff Pastry, Black Pepper White Chocolate Mousse Cake, Japanese Green Tea Cheese Cake, Banana Toffee Pie, Mixed Berries Panna Cotta, Movenpick Ice Cream & Dreyers Cone.
*Specialties of the buffet are served on rotation basis.
Dinner Buffet: 6:30pm – 9:30pm
Mon – Thu
Adult $518 Child $318
Fri – Sun, Public Holiday & Eve
Adult $558 Child $358
「Like」Facebook Fan Page & 「Follow」Instagram : prudentialhotel
*Plus 10% service charge on original price.
* This privilege is not applicable to appointed dates.