U.S Prime AAA' s Grilling Party Fest Dinner Buffet
Let's have a grilling party! Prudential Hotel proudly presents grilling themed buffets, serving you free flow of red and white wine, unlimited supply of freshest seafood, live grilled selection including U.S Prime AAA Beef Rib Eye and various types of desserts.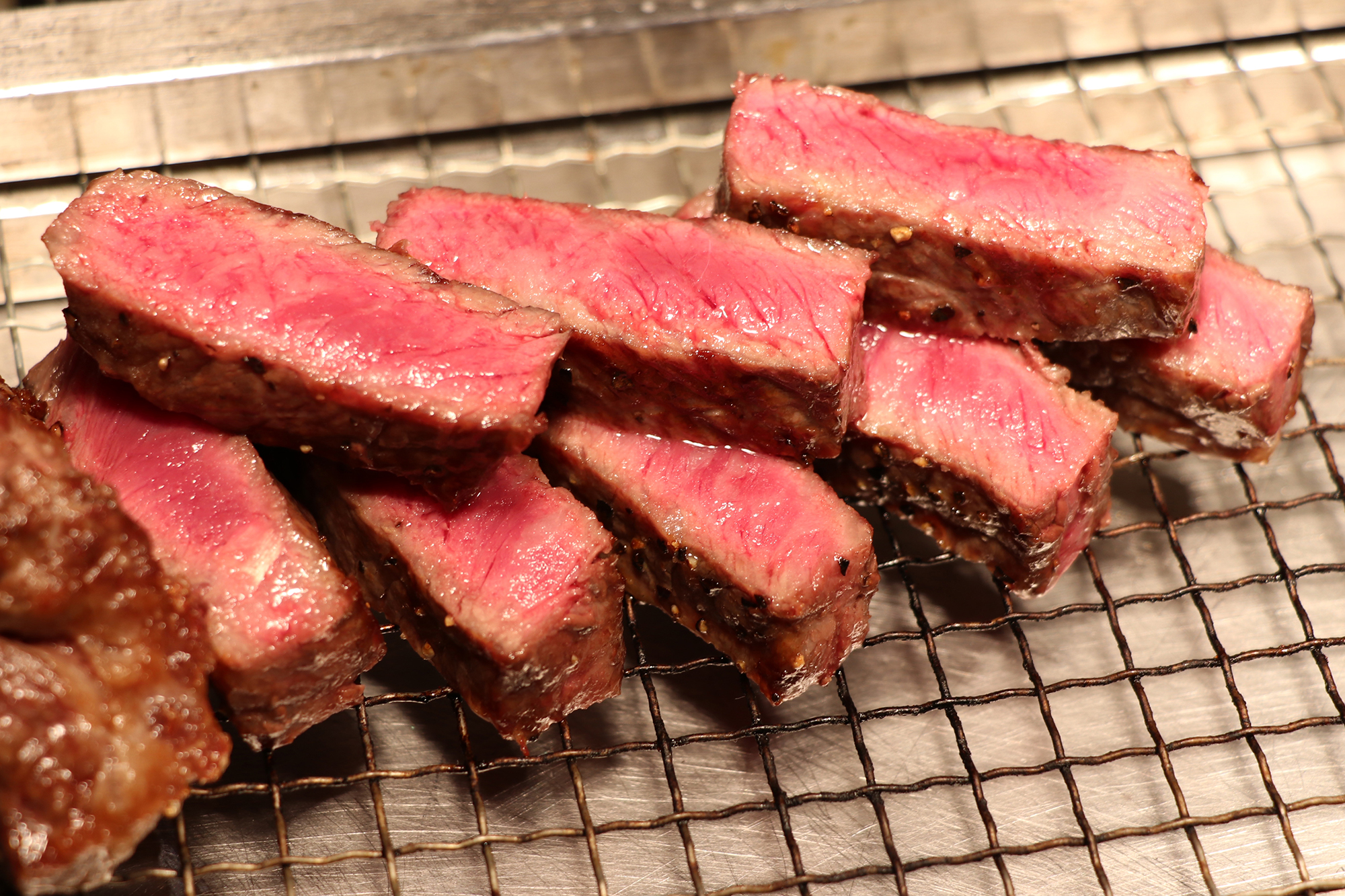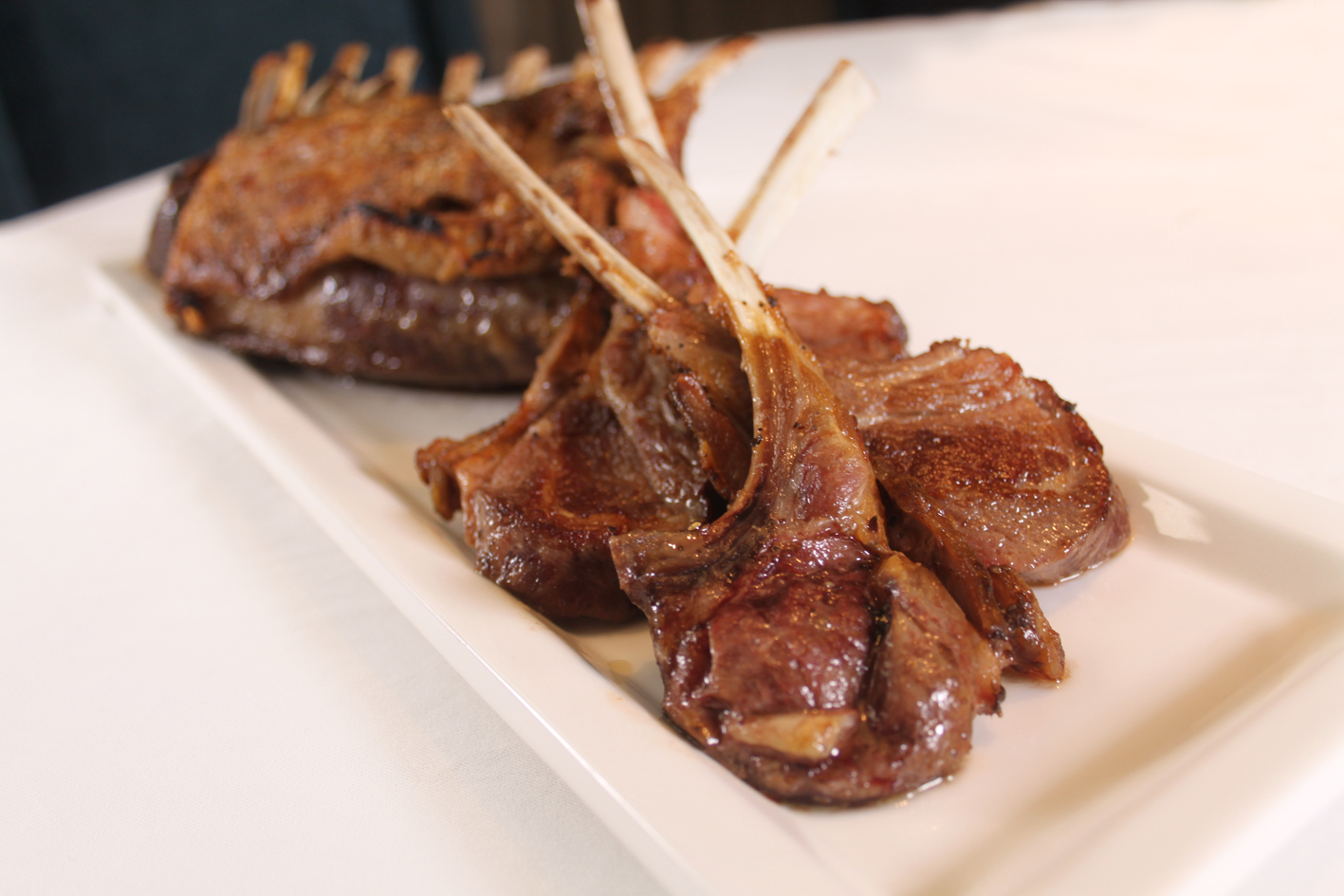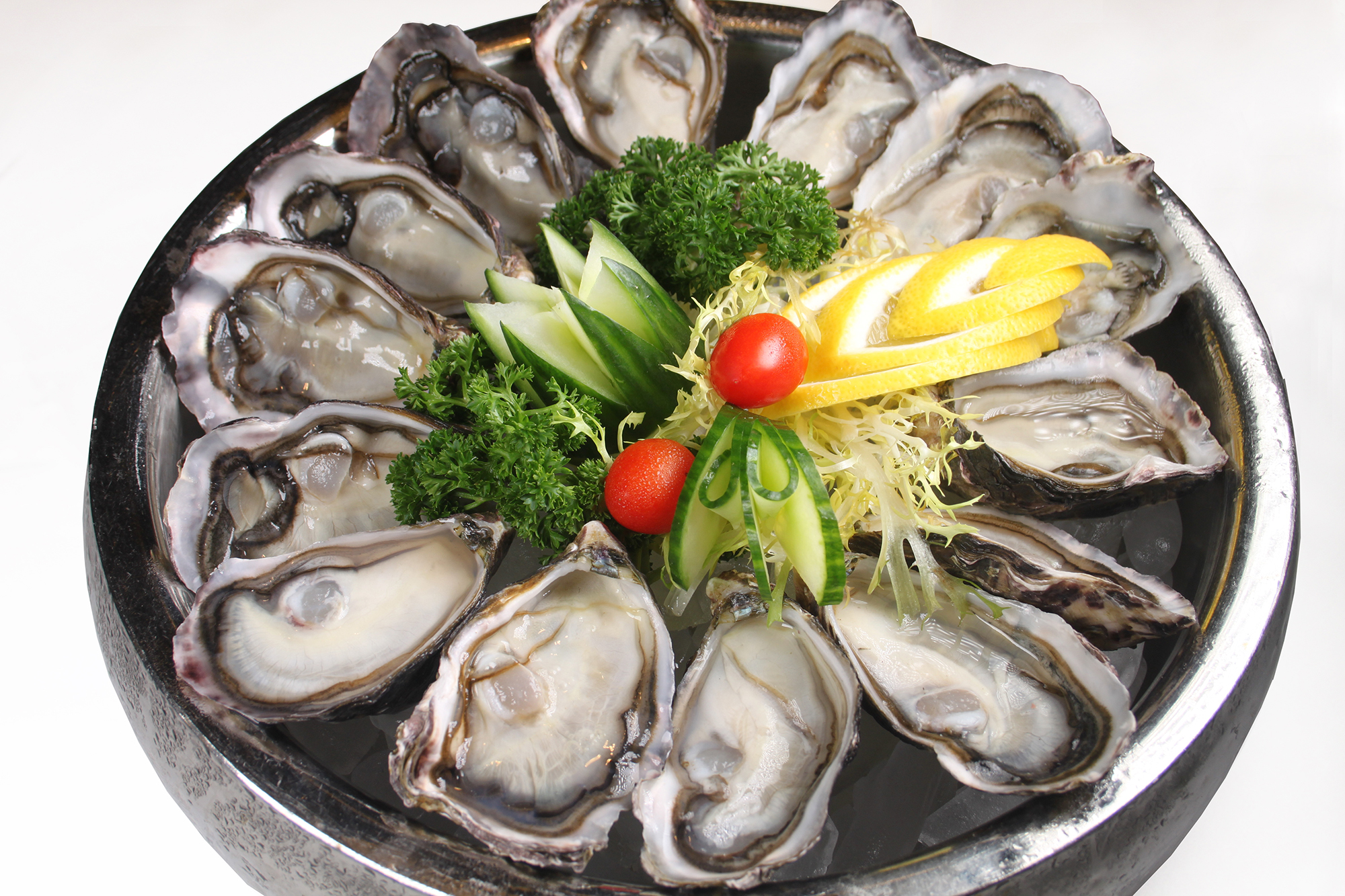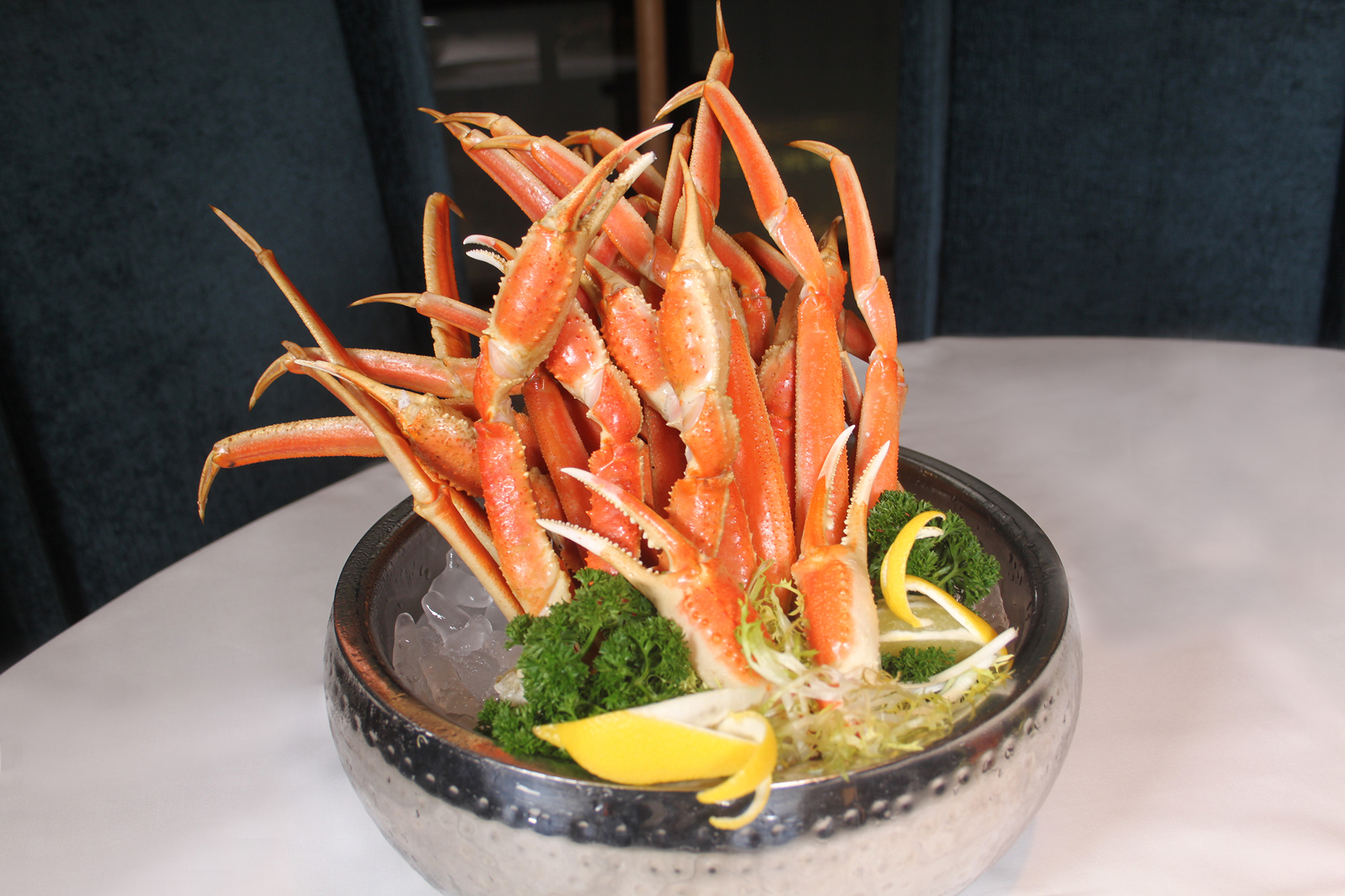 Chef Recommendations: Free Flow of Red & White Wine, New Zealand Oysters, French Rock Oyster,Herb Yabbies,Blue Mussels Soak with Basil, Chilled Prawn with Cocktail Sauce, Assorted Sashimi,Smoked Salmon Platter, Mixed Fruit Salad with Crab Roe,Traditional Cheese Platter.
Exquisite Delicacies: Noodle Station, Pan-seared Duck Foie Gras with Baguette and Balsamic,Grilled US Prime AAA Beef Rib Eye, Grilled Herbs Roasted Lamb Chop, Slow Roasted Pork Loin,Roasted Diver Scallop with Herbs Butter, Mussel Provencale, Baked Oyster Florentine.
Sweet Temptations: Bailey's Cheese Cake, Tiramisu, Mango & Chestnut Cream Cake, Crème Brulee, Mini Egg Tart (Portugal Style), Häagen-Dazs Ice Cream.
*Specialties of the buffet are served on rotation basis.
Available: Monday to Sunday & Public Holiday
6:30pm – 9:30pm
Adult/ Senior $558, Child $358
*10% service charge on original price.
"Like" our Facebook Fan Page or "Follow" Instagram: prudentialhotel: discount will be offered to 25%.
*Offer is only applicable to 2 persons or more
Reservation: +852 2732 4611