Christmas' Treats "Caviar‧Truffle ‧Seafood Dinner Buffet"
Christmas is a season of love, joy and peace, and one should be sharing the festival joy with family, friends and the beloved one. Enjoy a wide range of exquisite delicacies featuring Siberian Sturgeon Classic Caviar and Truffle while freshest seasonal seafood is unlimitedly served on Christmas'Treats"Caviar‧Truffle ‧Seafood Dinner Buffet". Savoring one of the most luxurious Christmas feasts in Prudential Hotel.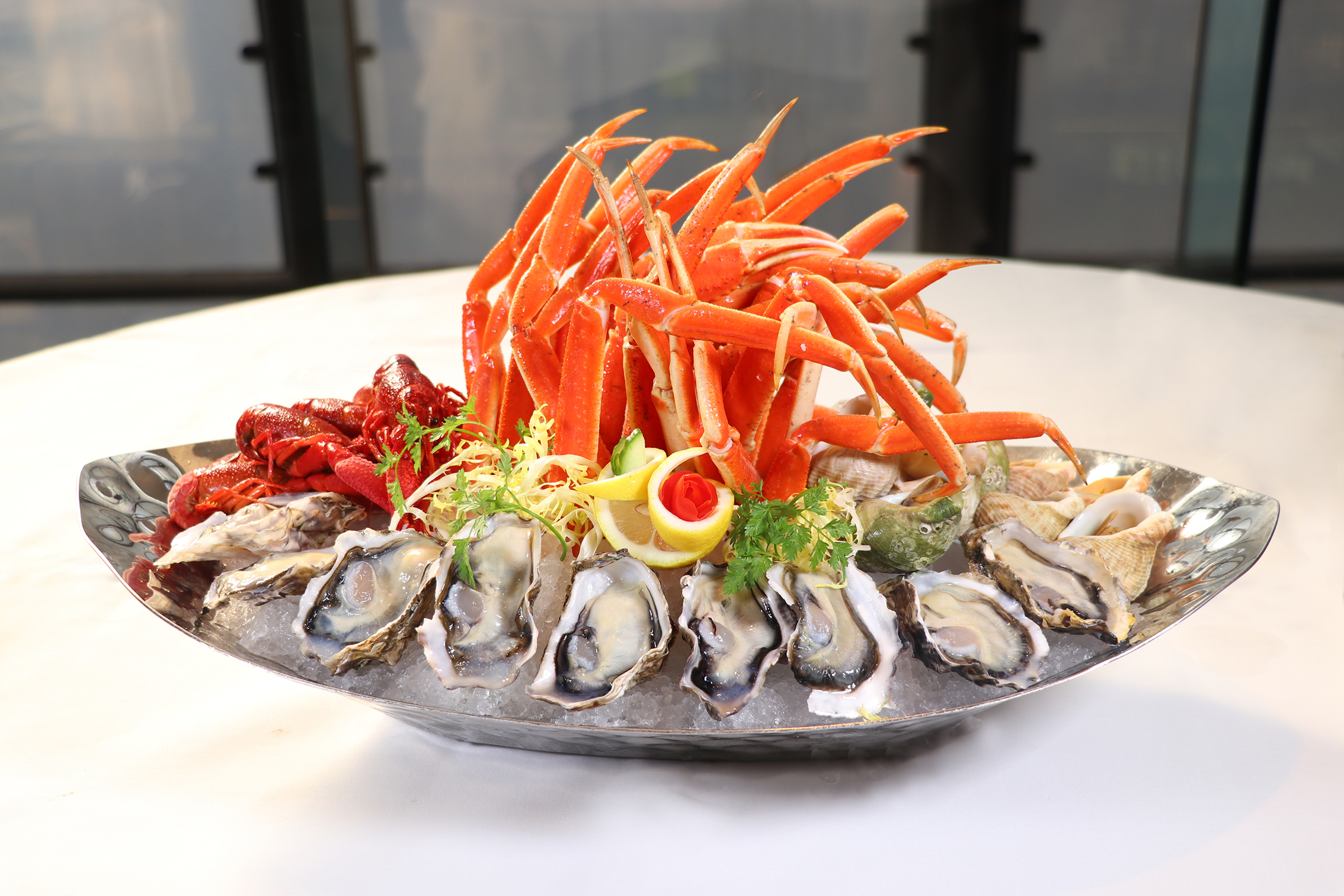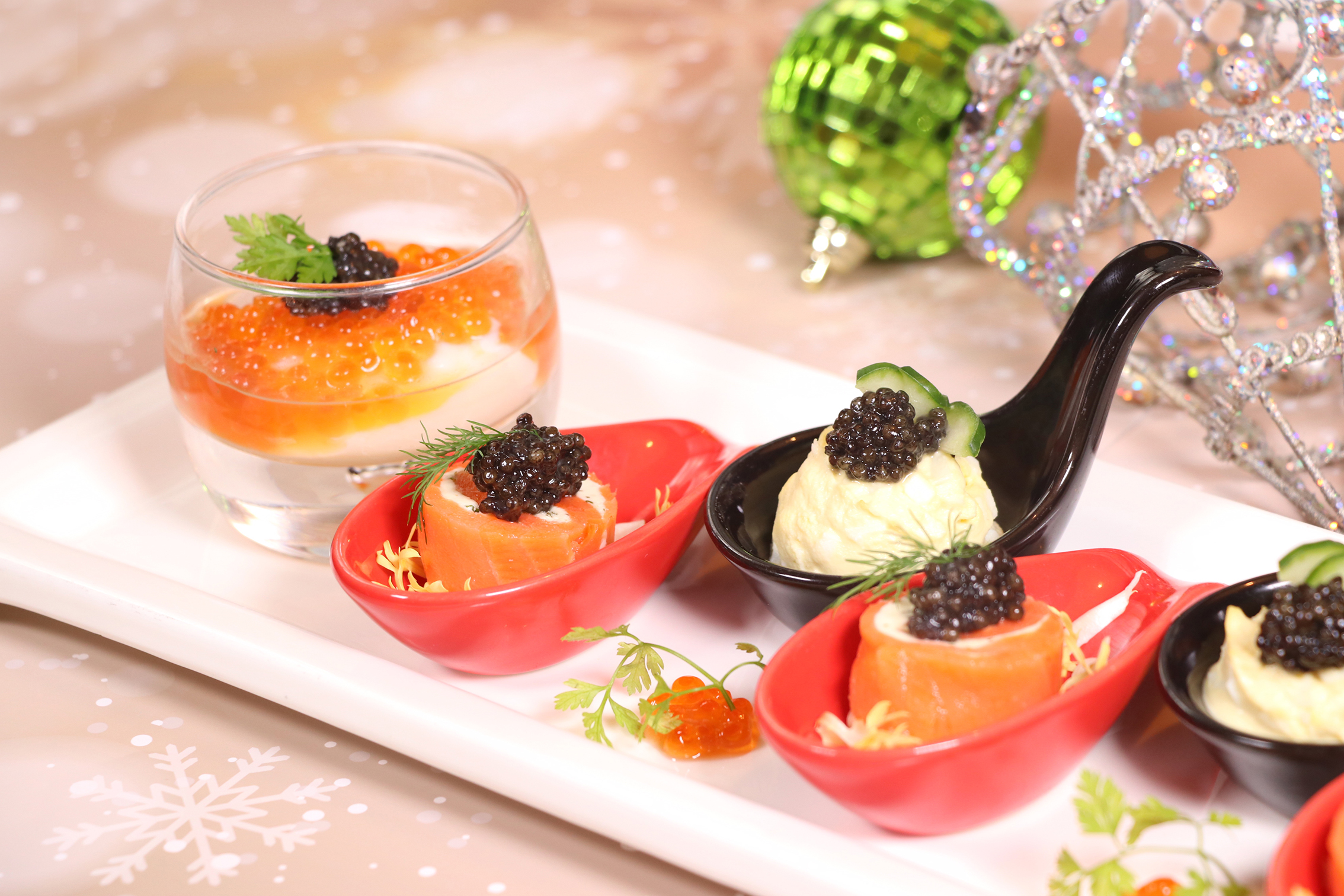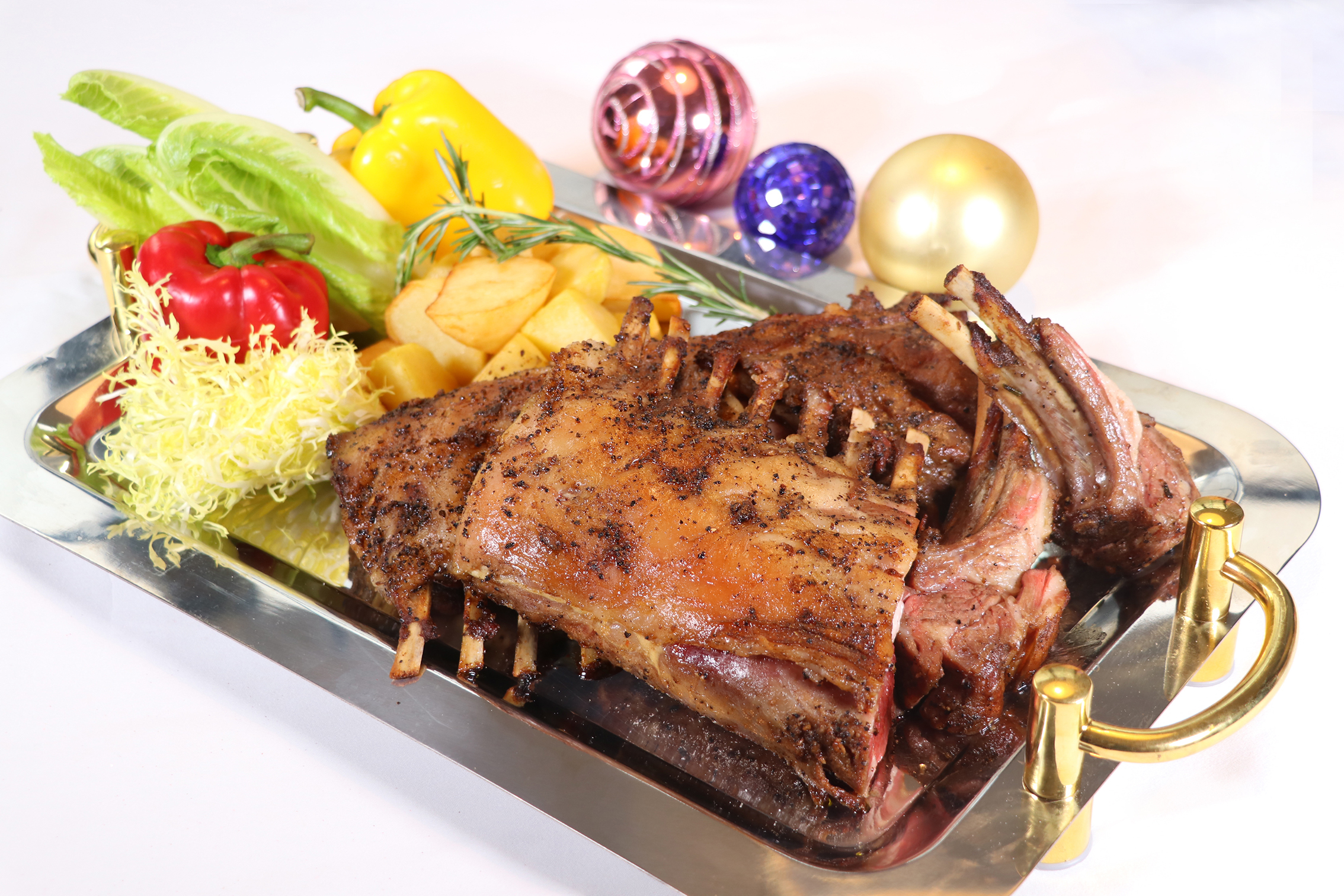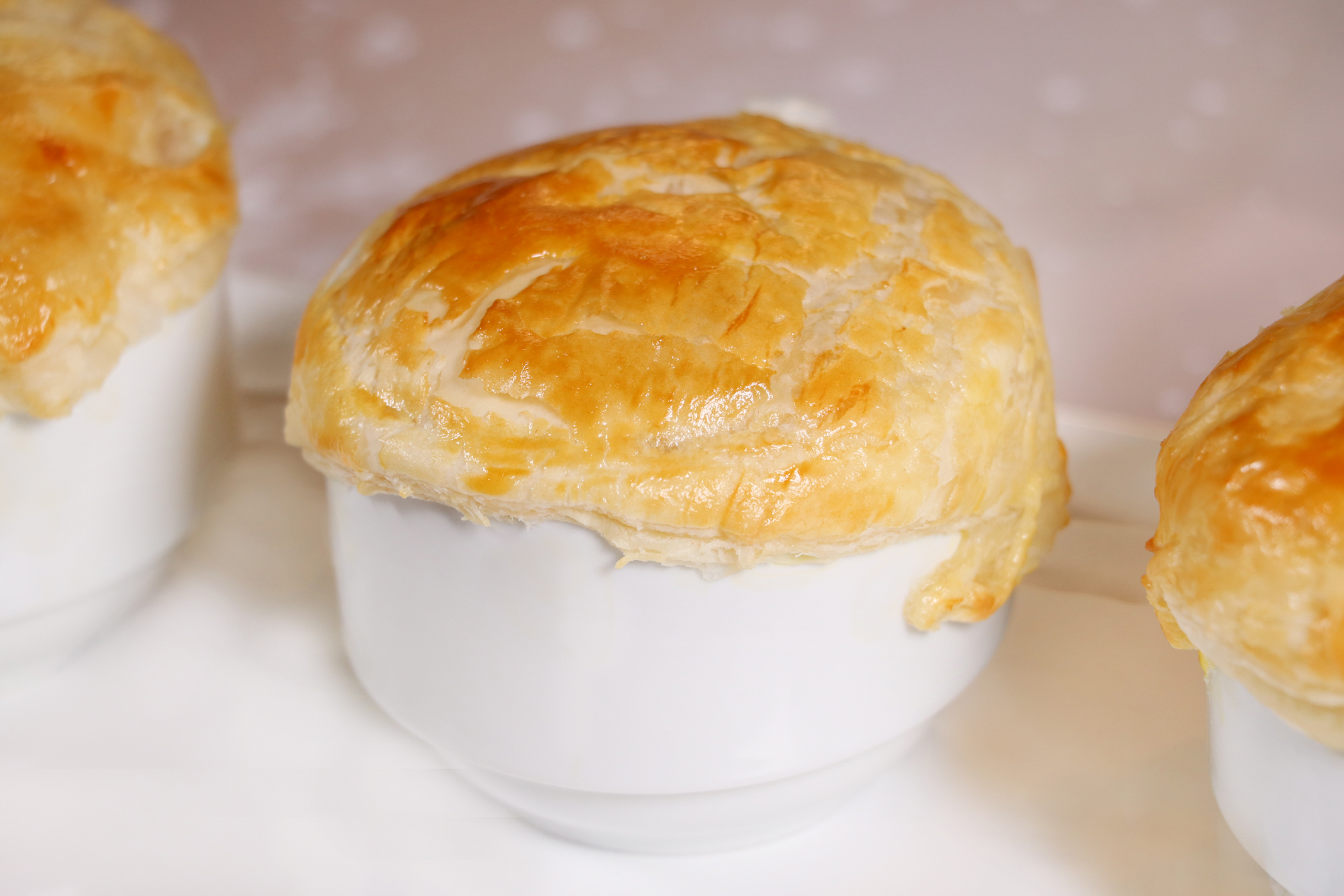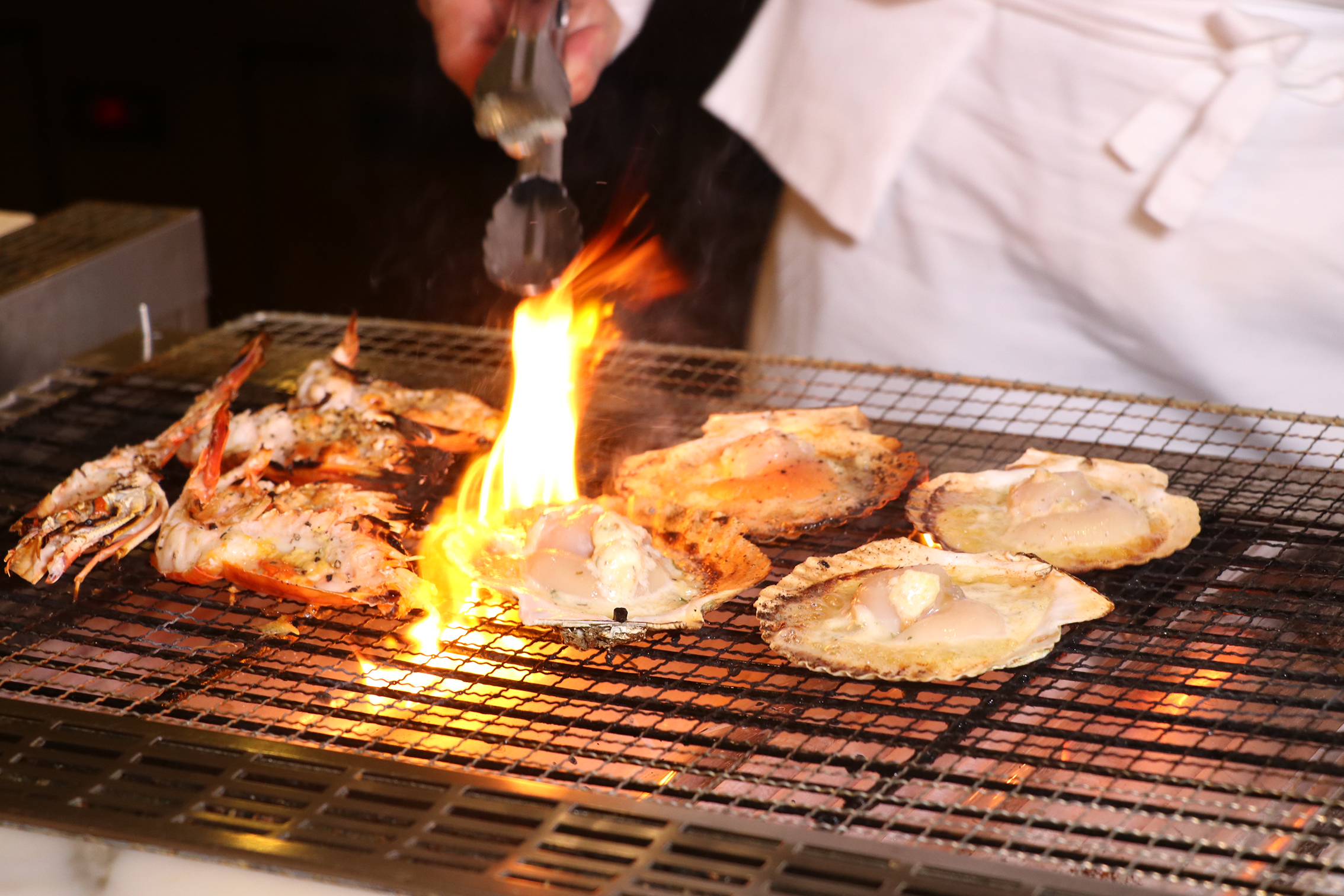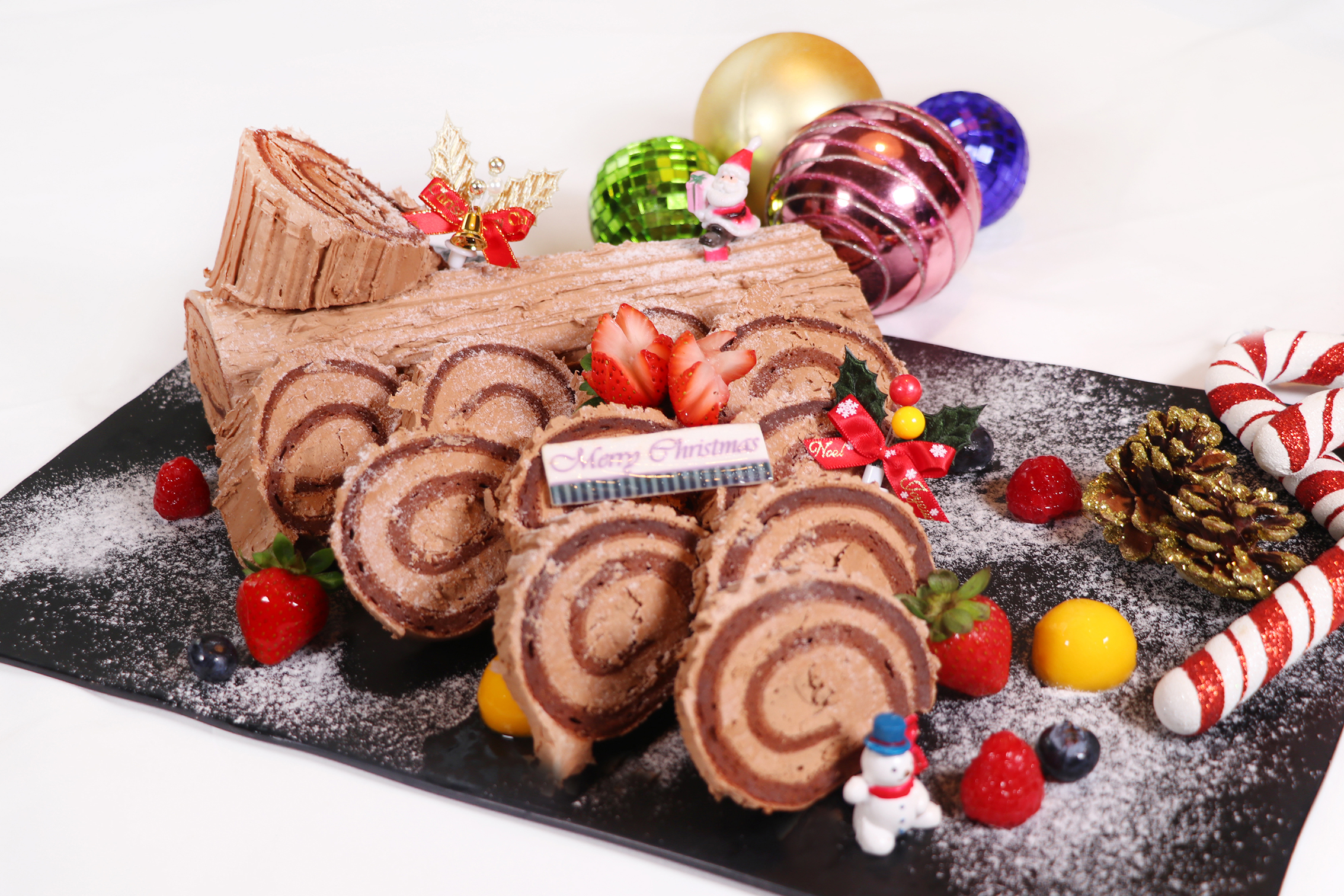 Chef Recommendations: New Zealand Oysters, Canadian Snow Crab Leg, Blue Mussels Soak with Basil, Herbs Baby Yabbies, Jade Whelk, Chilled Prawn with Cocktail Sauce, Assorted Sashimi, 63℃Egg with Due Caviar, Smoked Salmon Roulade with Summer Truffle, Caviar and Egg Salad in Cucumber.
Exquisite Delicacies: Laksa Noodle Station with variety of condiments, Roasted Christmas Turkey, Prime Ribeye, Roasted Lamb Rack on Ratatouille, Grilled King Prawn, Roasted Butter Scallop in Shell, Baked Seafood Soup with Puff Pastry, 63℃Egg with Truffle Paste, Vichy Carrot, Braised Brussel Sprout Baked Oyster Florentine, Baked Oyster Kilpatrick, Pan Seared Duck Foie Gras with Baugette and Balsamic.
Sweet Temptations: Christmas Stollen, Bailey's Cheesecake, Christmas Pudding, Mixed Berries Panna Cotta, Ice cream and Fresh Fruit Pancake, Fresh Fruit Tart, Mango & Chestnut Cream Cake, French Crème Brûlée, Mini Portuguese Egg Tart, Häagen-Dazs Ice Cream & Häagen-Dazs Ice Cream Bar.
*Specialties of the buffet are served on rotation basis.
Early Bird Discount:
Book before December 1, 2019 and pay deposit HK$100 per person within 3 days to enjoy 25% discount;
book before December 8, 2019 and pay deposit HK$100 per person within 3 days to enjoy 20% discount.
Santa Claus
Santa Claus is coming to town to share love and joy with you on December 24-25, 2019.
Live Music
Live Band will be performing on December 24-25 & 31, 2019, you can enjoy the Christmas vibes on the floor with festive music.
Party Favor
Every Guest will receive a party favor on December 24-25 & 31, 2019.
Countdown Party
Join with the crowds on December 31, 2019 in the Countdown Party to welcome the New Year.
Private Party
Embellished Function Room offers a private venue to share a close and intimate Christmas with your friends and family.
Reservation: +852 2732 4611