Round the World – International Tea Buffet
Prudential Hotel presents International Tea Buffet with a wide range of exclusive delicacies from all round the world.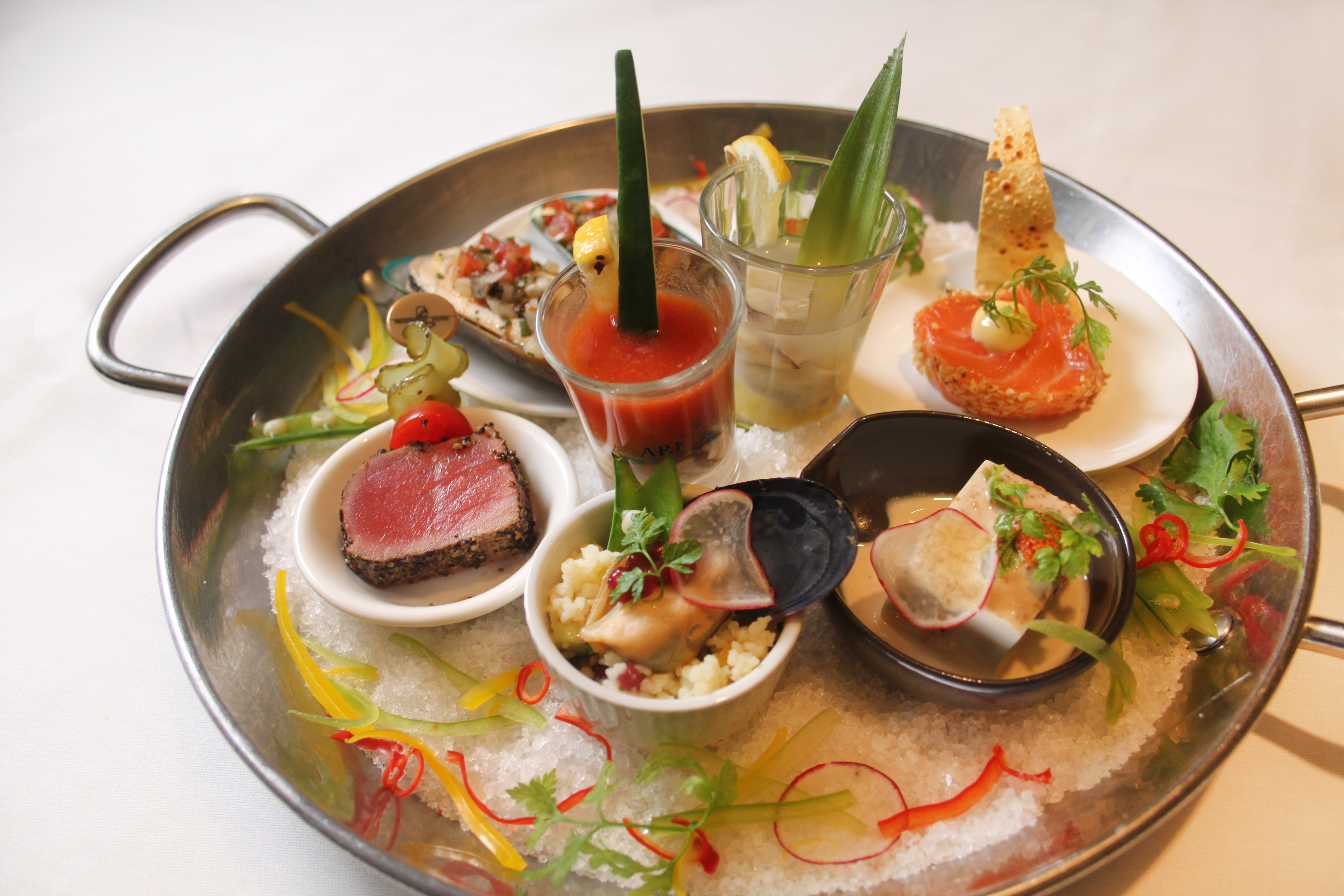 *Specialties of the buffet are served on rotation basis.


Every Sat, Sun & Public Holiday
Time: 03:15pm-05:15pm
Adult$268, Child$228
*10% service charge on original price


"Like" our Facebook Fan Page or "Follow" Instagram: prudentialhotel, 40% on Tea Buffet.
*Photos are for reference only *Offer is only applicable to 2 persons or more
Reservation: +852 2732 4611.